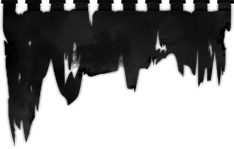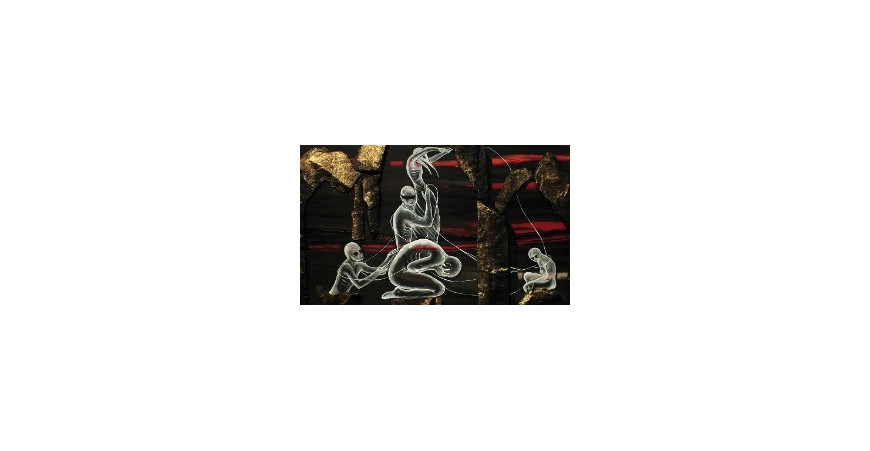 BLUT AUS NORD + P.H.O.B.O.S. - Triunity
We're proud to present "Triunity", or the metaphysical alliance of Legendary Unorthodox Black Metal and Industrial Dark Drone !

Indeed, "Triunity" is the result of an unexpected reunion gathering two major entities of the extreme French musical scene, BLUT AUS NORD and P.H.O.B.O.S.. Both engaged in a bewitching endeavour to create an occult structure of industrial, urban and insane sounds.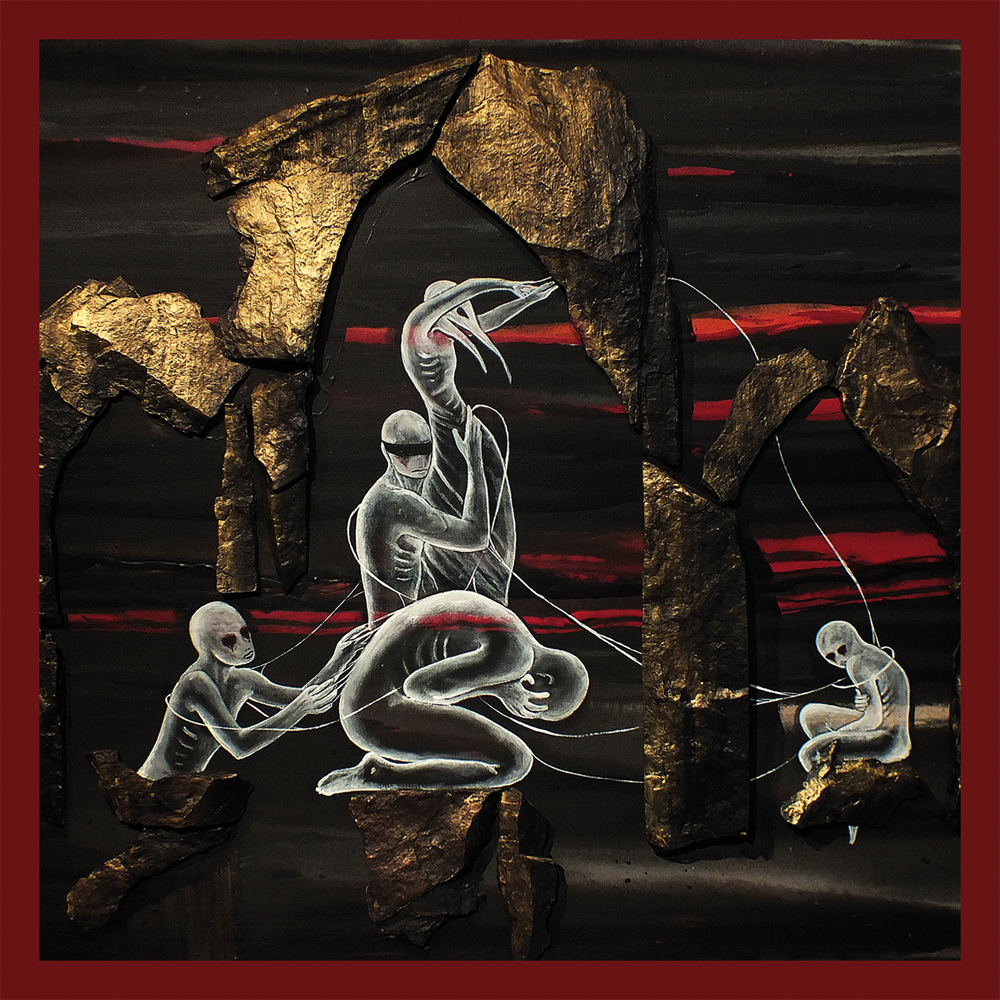 The tracklist is as follows :

BLUT AUS NORD

1. De Librio Arbitrio
2. Hùbris
3. Némeïnn

P.H.O.B.O.S.

4. Glowing Phosphoros
5. Transfixed At Golgotha
6. Ahrimanic Impulse Victory

The front cover and inner part of the cover contains two paintings from infamous, yet incredibly gifted, Polish artist Katarzyna Urbanek. Layout was conceived and assembled by Dehn Sora (well known for his works for ULVER, BLUT AUS NORD, MANES, NEUROSIS etc.).

This ambitious and deeply dark project will be released on June 20th (June 24th in North America) on Digipack CD, Gatefold 12" LP and Digital Download.