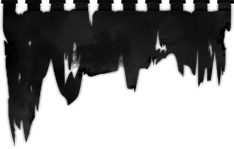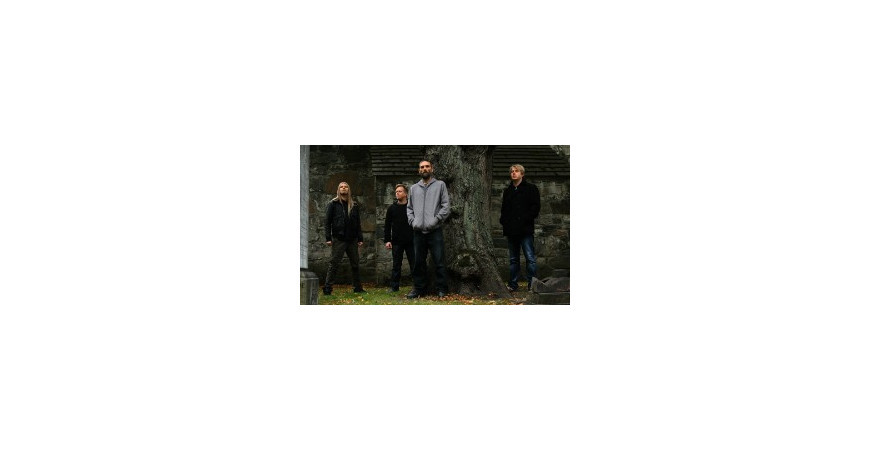 MANES - Entire anthology streaming now
"Teeth, Toes & Other Trinkets", a collection of odds and ends from Norwegian visionaries MANES, is streaming in its entirety below :

This anthology contains eleven unreleased, obscure and hard-to-find tracks / alternate versions culled from the verdant MANES archives. Dating back to the periods of their stellar "Vilosophe" and "How The World Came To An End" full-lengths from 2003 and 2007 respectively, these previous-buried jewels have been exhumed and presented anew for fresh consumption.

Absolute Zero Media mentionned in a review of the album : "MANES is so damn haunting in the same way ULVER has mastered Trip Hop, Electro, Post Rock and metal into something that is all their own (...) They are just so original and talented so very glad to have them back and 2014 is going to be an adventure for sure...".

To celebrate the release of this compilation, a live video of "Ende", filmed in Trondheim (NO) back in September 2004, is available on YouTube.

"Teeth, Toes & Other Trinkets" is currently available in a beautiful digipack CD and gatefold 12" LP (with alternate front cover). Both can be purchased here. The digital version is available through our Bandcamp as well as through all other usual platforms.
Posted on
02-03-2014
| Category: Manes