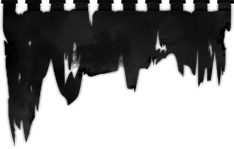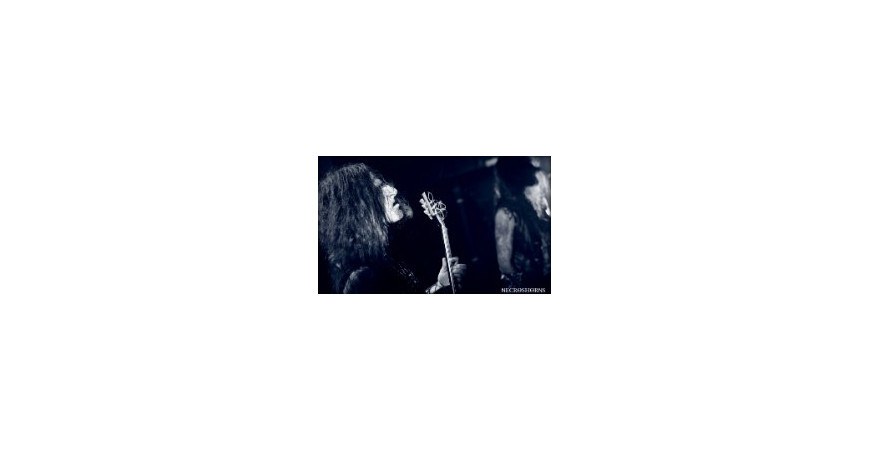 ARCHGOAT - Live album details disclosed
As a document of ARCHGOAT's 30-year anniversary series of gigs, the Finnish legends present "Black Mass XXX" recorded at Debemur Morti Productions' Servants Of Chaos showcase in Paris on 28th September 2019.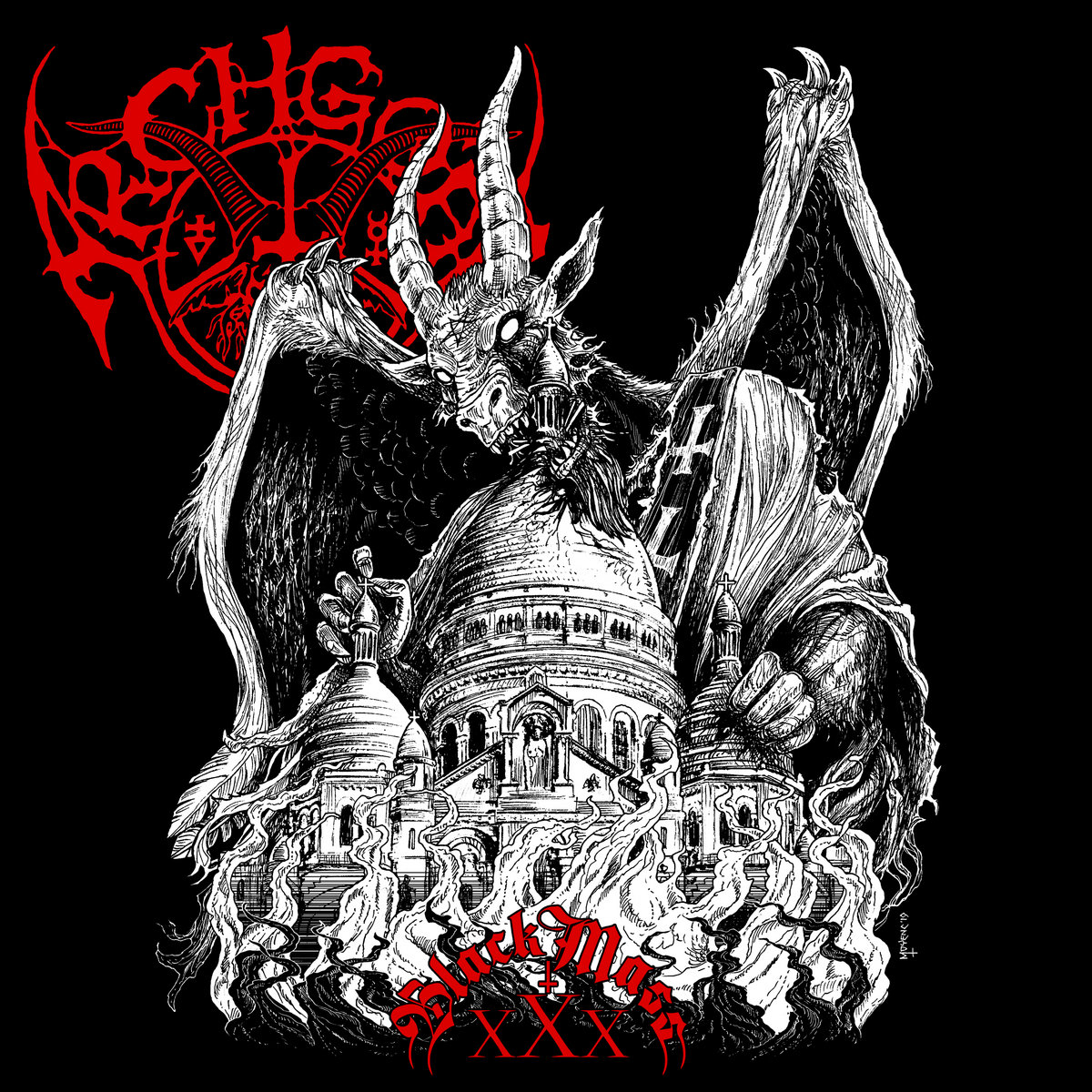 Captured with terrifying clarity, the magickal energy and raw power of ARCHGOAT finds its purest expression in the live arena, in-the-moment where all witnesses are bludgeoned into the guts of earthen evil.
Featuring an extended set including tracks from 1991 demo "Jesus Spawn" via the classic 2006 full-length "Whore of Bethlehem" all the way through to 2018's "The Luciferian Crown", this is a devastatingly brutal overview of one of the most singular bands in extreme music – an exhilarating grimoire of contemporary occultism from a band moving toward peak powers.
"Black Mass XXX" will be released this April 10th on Digipack CD, Double Vinyl, Coloured Double Vinyl and Digital Download. A bunch of new merchandising is available too. Grab yours from our EU shop, US shop or Bandcamp.
Posted on
03-03-2020
| Category: Archgoat