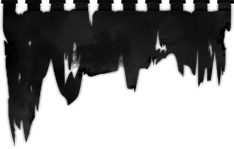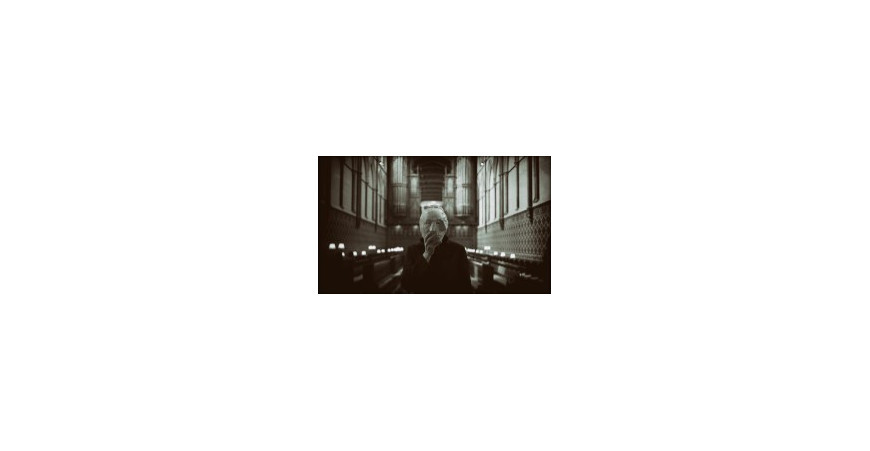 Lychgate - New EP details revealed
We're hosting an exclusive stream of "Progeny of the Singularity" by UK-based progressive Black/Doom Metal outfit LYCHGATE.
The song serves as the first single to be issued from the band's impending "Also sprach Futura", due this March.
Metal Hammer writes : "Progeny of the Singularity needs to be heard to be believed, and even then, probably won't be believed. Nevertheless, test your hold on the rational world and dive into the baleful currents of Progeny of the Singularity below!"
LYCHGATE's "Also sprach Futura" was recorded, mixed, and mastered by Greg Chandler of ESOTERIC at Priory Recording Studios (ESOTERIC, FEN), who also provides vocals to the album. It features 4 mind-melting new tracks :
1. Incarnate
2. Progeny of the Singularity
3. Simulacrum
4. Vanity Ablaze
The album's cover art painting, illustrations, design and layout were handled by Khaos Diktator Design.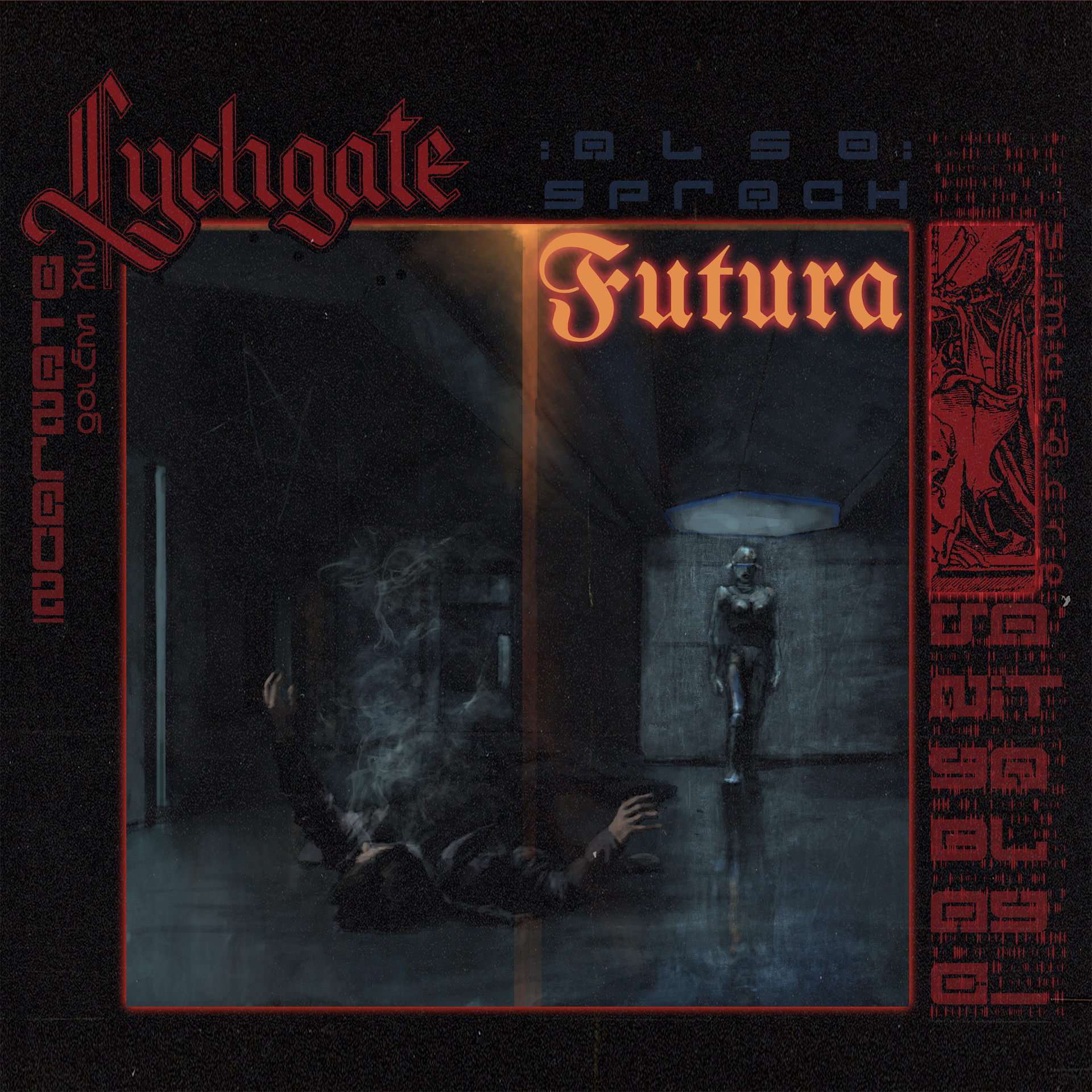 "Also sprach Futura" will see release on digipack MCD, 10" vinyl, special edition 10" vinyl (ltd. to 50), and all digital platforms via Debemur Morti Productions on March 13th. Find preorders at our EU shop, Bandcamp, and our US shop.
Posted on
01-21-2020
| Category: Lychgate