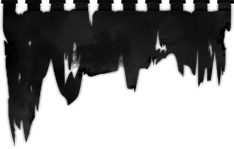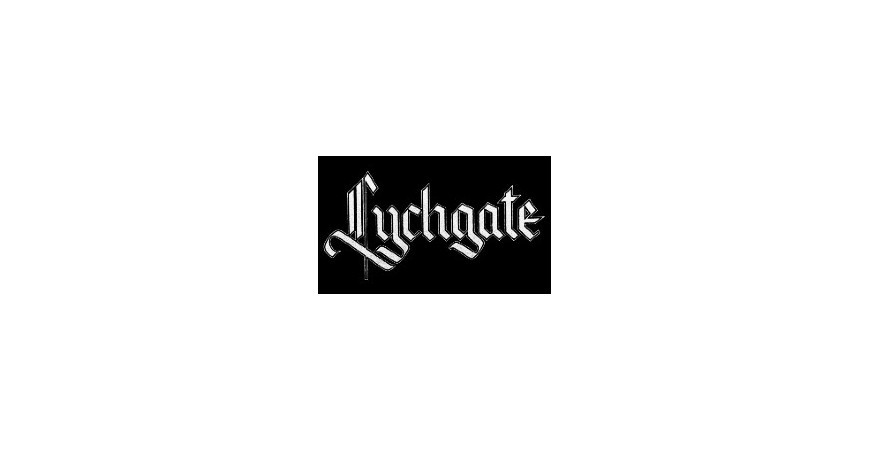 LYCHGATE - Also sprach Futura out now !
"LYCHGATE is one of the few bands that achieve true "connoisseur" status without the added pretense or bullshit [...] Their music is rich, evocative, and downright evil when it needs to be, but doesn't over-flower or over-sell itself in any regard. It just is, a monument to Metal's vast and sometimes horrific depths." (Invisible Oranges)
The new LYCHGATE masterpiece is out today and already gathered a bunch of raving reviews :

"...one of the most promising and aggressively odd bands in recent years... Their new EP, "Also sprach Futura", is a focused burst of experimentation, and it slays." (Stereogum)

"After nine years and three full-lengths, it's safe to conclude that the London-based avant-garde Black Metal/Doom quartet LYCHGATE are a singular band, utterly peerless in their genre. While that's in part because LYCHGATE sound nothing like any other band, past or current, the group also continuously pushes themselves into more challenging territories, while we, their listeners, are always eager to follow." (Decibel Magazine)"

"Simultaneously nightmarish & serenely beautiful. LYCHGATE expand their unique sound further still with this release. Incredibly unique arrangements, performed with passion and enviable skill..." (Tim on Bandcamp)

"Also sprach Futura" was recorded, mixed, and mastered by Greg Chandler of ESOTERIC at Priory Recording Studios, who also provides vocals to the album. The cover art painting, illustrations, design and layout were handled by Khaos Diktator Design.
Available now on Digipack CD, 10" vinyl, special edition 10" vinyl (ltd. to 50 - last copies) at our EU shop, Bandcamp and US shop. Digital streams via your fave platform here.
Posted on
03-13-2020
| Category: