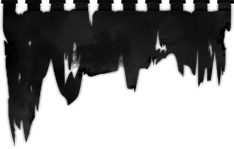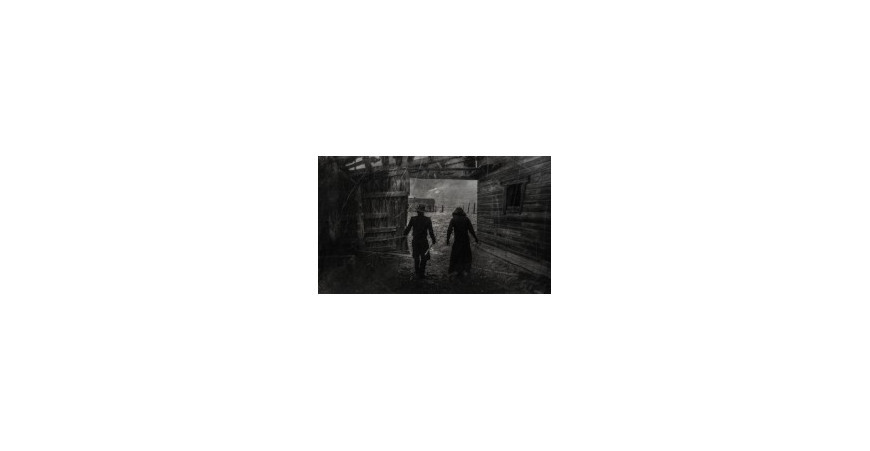 AORATOS - Debut album details unveiled
The newest crepuscular offering from Naas Alcameth (AKHLYS, NIGHTBRINGER), "Gods Without Name" is the first descent into the twisted depths of a fresh creative entity, AORATOS, a "reflection of the eidola and egregore arisen from the liminal thresholds".

We're pleased to reveal a first track from the album, "Thresher", which can be streamed below :
Expanding far beyond the themes and sounds within AKHLYS, "Gods Without Name" probes ever further into the darkness found beyond the boundaries of the profane and waking world of man. A maelstrom of mesmerizing and nightmarish tremolo riffs, relentless drumming, and the ever-tortured howls of Naas Alcameth permeates this musical abyss, a piercing counterpoint to the undulating drone and dark ambient soundscapes found within.

Terrifying and occult, this is darkness given musical form in haunting, malefic Black Metal.

Recorded at Promethean Forge Studios, mixed & mastered by Dave Otero at Flatline Audio, "Gods Without Name" contains 9 horrific hymnals :

1. Parallax I
2. Holy Mother of Terror
3. Of Harvest, Scythe and Sickle Moon
4. Gods without Name
5. Thresher
6. The Watcher on the Threshold
7. Prayer of Abjection
8. Dread Spirit of the Place
9. Parallax II

Art creation by Bahrull Marta from Abomination Imagery.

"Gods Without Name" will be released on March 22nd worldwide, on Digipack CD, Gatefold 12" LP, Special Edition Gatefold 12" LP and it can be pre-ordered from our European webshop, North American webshop and Bandcamp.
Posted on
02-01-2019
| Category: