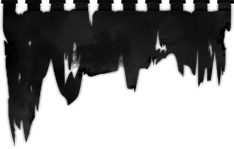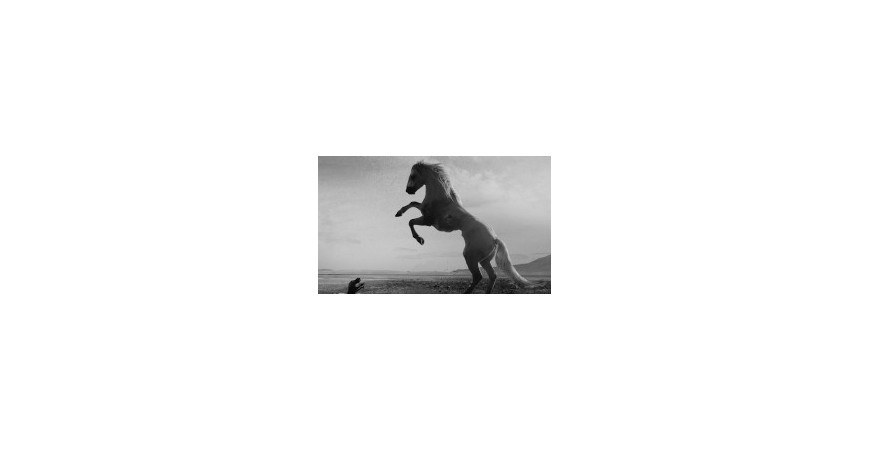 YERÛŠELEM reveal 'Babel'
We are excited to bring to you a stream of "Babel" by YERÛŠELEM, which is a project of Vindsval and W.D. Feld (BLUT AUS NORD). The song is taken from the band's upcoming album "The Sublime" which will be released in February 2019 and is "highly recommended for fans of industrial a la MINISTRY, PITCHSHIFTER, KILLING JOKE and GODFLESH".
The project's name speaks of an incalculable vastness of contemplation within: YERÛŠELEM's sound is a congruent melding of powerfully bass-heavy Godfleshian clank and grind, the sacred ur-texts of COIL and AUTECHRE, stark neo-gothic guitar leads with intimations of fusion, the freshness-into-fetid-air experimentation of back-end '90s MAYHEM and THORNS, post-punk urbanity, psychedelic dreamgaze, subterranean industrial pulses, and the crunching rhythmic crispness of modernist electronica.

Check out the track below :
"The Sublime", mastered at Upload Studio, is a world of interlocking miniatures, music in which a familiar center has collapsed and been restructured into new forms, where ghosts are created by absence.

1. The Sublime
2. Autoimmunity
3. Eternal
4. Sound Over Matter
5. Joyless
6. Triiiunity
7. Babel
8. Reverso
9. Textures Of Silence
The artwork was crafted by the visionary Dehn Sora and the front cover can be seen below :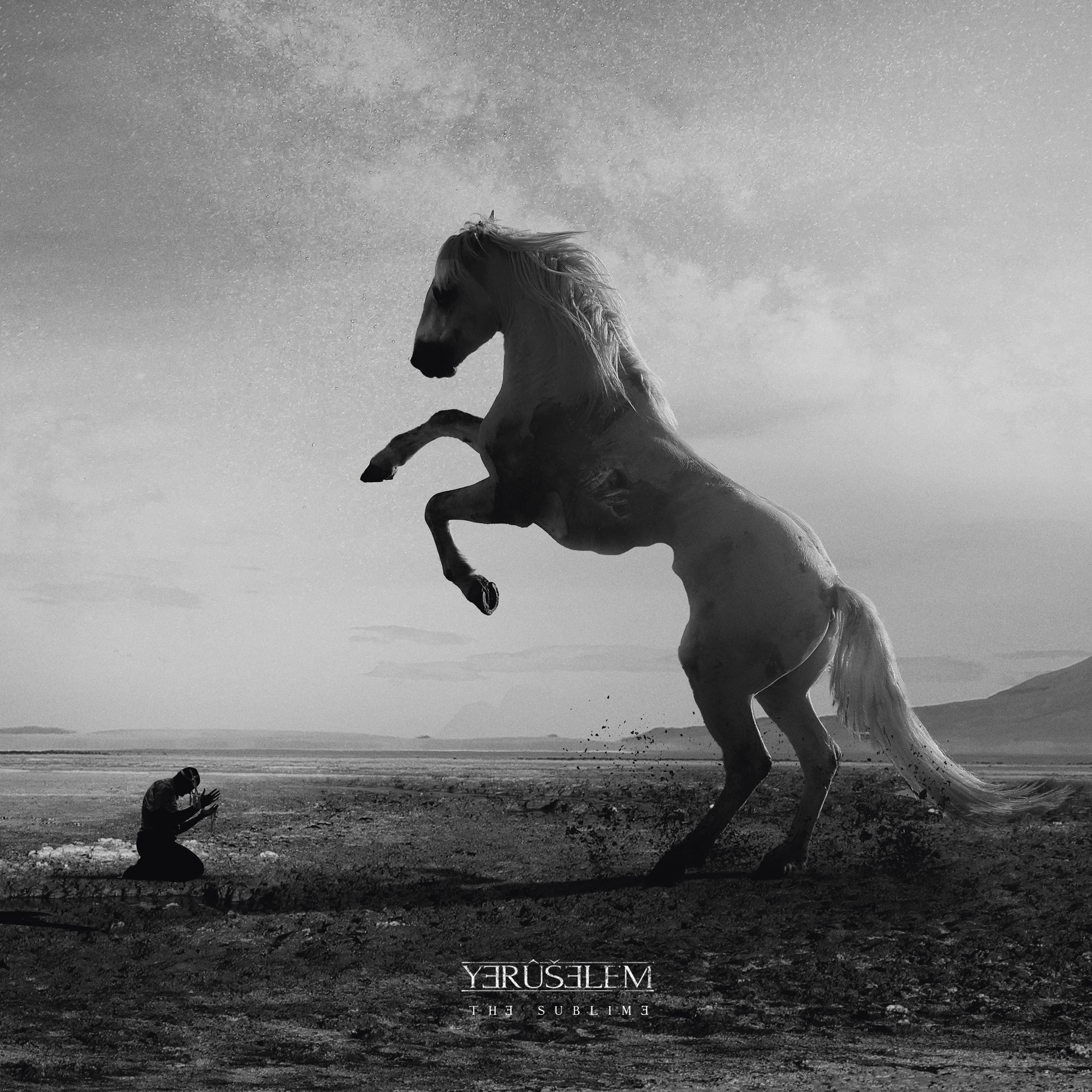 The album will be released on Feb 8th 2019 and can be pre-ordered from :
- our European webshop : Digipack CD, Gatefold 12" LP, Special editon Gatefold 12" LP.
- our North American webshop : Digipack CD, Gatefold 12" LP, Special editon Gatefold 12" LP.
- Bandcamp : Digital Download and physical versions.
Posted on
12-19-2018
| Category: