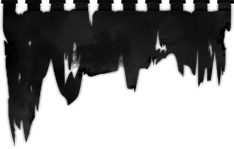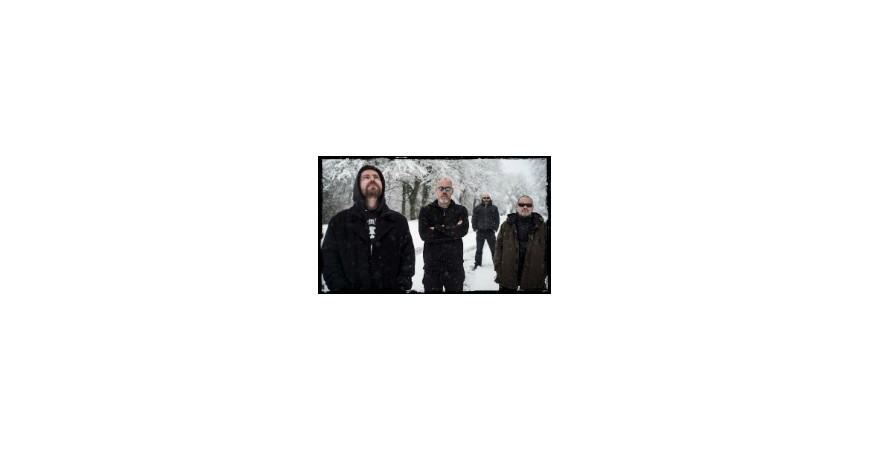 DIRGE - New album details unveiled
After 4 long years in seemingly quiet solitude, DIRGE return with their 7th offering of hymnals to the toil of suffering and perseverance, "Lost Empyrean".
We're pleased to reveal the title track below :
Boasting a 2 and ½ year writing process and mixing/mastering credits by Raphaël Bovey / MyRoom Studio (WILHELMINA, SCHAMMASCH, ZATOKREV), "Lost Empyrean" serves as a soundtrack to the dual relationship between the primordial quintessence colliding with the earthly body and the illusory nature of providence upon the somber, meager trappings of existence.
"Lost Empyrean" features 7 as dynamic and multi-faceted as crushing and furious songs :

1. Wingless Multitudes
2. Hosea 8:7
3. Algid Troy
4. The Burden Of Almost
5. Lost Empyrean
6. A Sea Of Light
7. Sarracenia
As per usual, the French quartet worked with Axël Kriloff's paintings while the layout was handed to Stefan Thanneur.
The album will be released on December 14th worldwide and is available now for pre-order in special edition vinyl, vinyl and cd. The digital download is up at Bandcamp.
Posted on
10-25-2018
| Category: