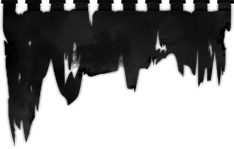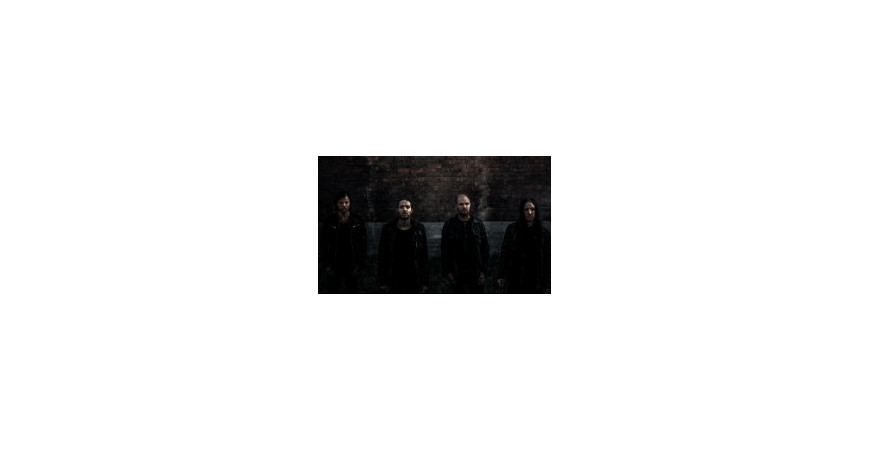 THENIGHTTIMEPROJECT sign with Debemur Morti Productions
I'm particularly thrilled to announce that THENIGHTTIMEPROJECT are strengthening the ranks of Debemur Morti Productions!
Not straying far from his most notable roots, THENIGHTTIMEPROJECT finds Fredrik Norrman walking a pleasantly nostalgic road for those familiar with his work in KATATONIA.
After a self-titled debut album (2016, Aftermath Music) and the "Anti Meridian" single (2017), the quartet are now working on a new album to be released under the Debemur Morti Productions banner in 2019.
The current line-up is: Alexander Backlund – Guitars/vocals, Fredrik Norrman - Guitars, Mattias Norrman - Bass and Jonas Sköld - Drums. A few notable guests will feature on what we anticipate to be a proper masterpiece!
In the meanwhile, dive into the "Anti Meridian" below :