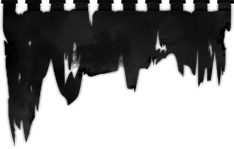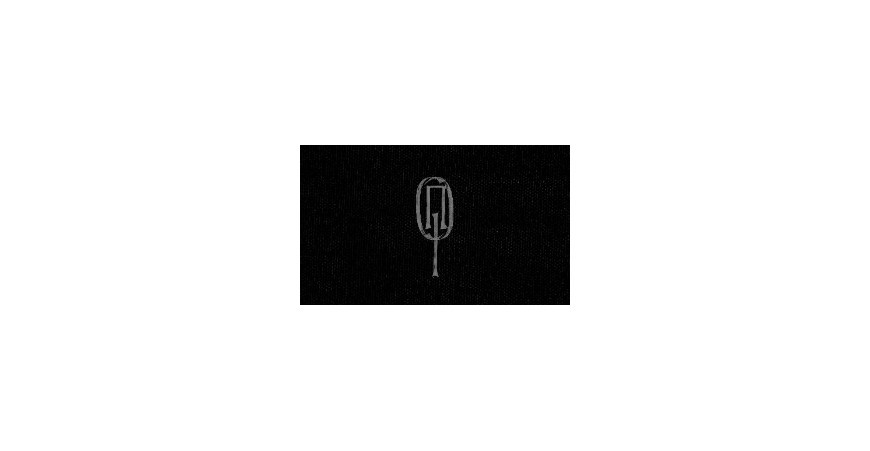 New Wave Of French Black Metal
Debemur Morti Productions lift the veil on one of the most promising jewel of the New Wave of French Black Metal, THROANE. This new beast, created by the renowned Artist Dehn Sora (graphic designer for famous bands like BLUT AUS NORD and NEUROSIS as well as mastermind of the Dark Ambient project TREHA SEKTORI) develops an hallucinated universe, harrowing and desperate, nourished by different styles and influences at the crossroads between Industrial Black Metal, Post-Core and Dark Ambient.

While waiting for the first album entitled "Derrière-Nous, La Lumière", slated for release on May 27th, you discover this fascinating project by listening to a first excerpt named "Un Instant Dans Une Torche", and the disturbing video that accompanies it.



"The music is like a surgical implement, a scalpel operating on your mind. It has a transfixing effect as it seethes; you almost don't notice the pain. You seem to wake up when the song ends, to come to your senses, yet still disoriented. There has been a disturbance in your reality (...) This is fascinating, void-faring music that will be a challenge to genre classifiers; I'm not even going to try.

As uneasy as this music is, I have an urgent need to hear the rest of the album. I have to wait for it as you do. I have a feeling it will take us places we may not want to explore, but we won't be able to resist its allure." says No Clean Singing.

The tracklist of the forthcoming album is :

1. Sortez Vos Lames, Que Nous Perdions Nos Poings
2. Aussi Féroces Que Nous Repentons
3. Derrière-Nous, La Lumière
4. Un Instant Dans Une Torche
5. Contre Terre
6. Nous Blâmons La Tempête De Nous Avoir Laissés En Plaies
7. A Cette Chute

Of course, the artwork has been realized by Dehn Sora himself.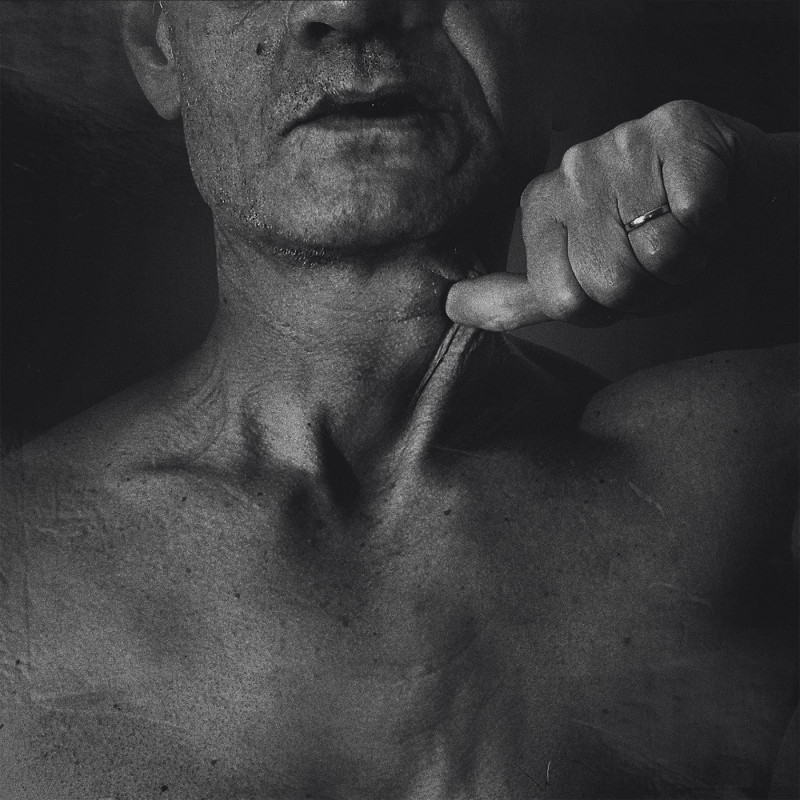 "Derrière-Nous, La Lumière" is available for preorder right now on Digipack CD (ltd to 500 copies).

The digital edition is available for preorder on Bandcamp.
Posted on
04-27-2016
| Category: Throane