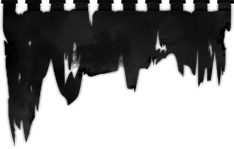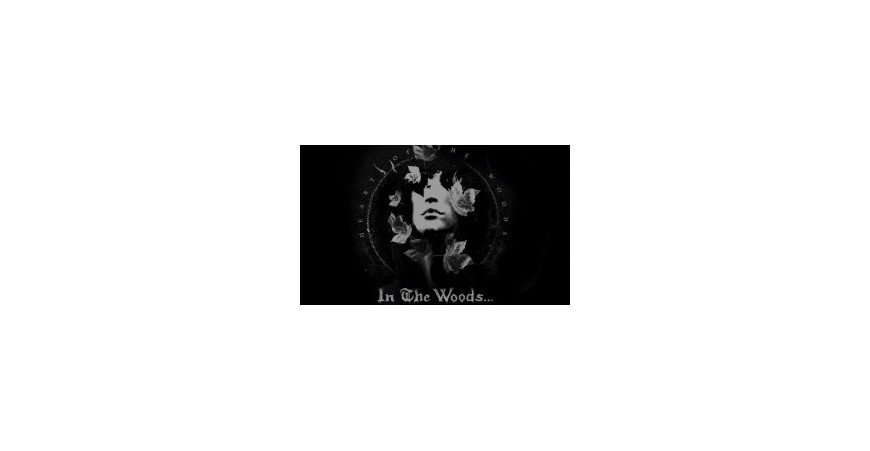 IN THE WOODS... reissues
Norway has always been the most fertile of lands for experimental and avant-garde Metal. During the last three decades fabulous visionaries have pushed beyond boundaries time and time again, propagating the ever-healthy Metal underground and its myriad sub-genres. We are thinking, most obviously, of ULVER, MANES, ARCTURUS, SOLEFALD, DODHEIMSGARD and the most prestigious and mythical of all, the legendary IN THE WOODS....

Today, 17 protracted years after their last full-length, for the enjoyment of their fans, IN THE WOODS... are finally poised to deliver a brand new record, soberly entitled "Pure". The band has given us further detail regarding this vastly anticipated new opus:

"Many will know that IN THE WOODS... has its roots in the early '90s Norwegian Black Metal scene. Over 3 well-received, pioneering and differing albums they sat naturally beside peers such as ANATHEMA, KATATONIA and OPETH until 2000 when the first phase of 'In The Woods…' disbanded.

Now in 2016, new album 'Pure' heralds the unexpected return of IN THE WOODS.... Core musicians Anders Kobro (drums) & Christian and Christopher Botteri (guitar and bass) - along with English musician James Fogarty (vocals, guitar, keys) – have forged an album of truly unique and timeless music.

"Pure" is an album that starts from an end and ends at a beginning. A record given life by the deaths of loved ones and which, by the album's conclusion, has again given full life to a band that many fans doubted would ever re-emerge. Loaded with mystical, philosophical and transcendental themes, the lyrics explore the existential over the tangible medium of a heavy form of music that owes as much to '70s rock as it does to each member's historic association with Black Metal.

"Pure" is the sum of its parts; expressing huge respect for a wide variety of music, tasteful song-writing and the continuing will to explore music in innovative ways - the first release of a wholly reimagined and revitalised IN THE WOODS...."

Since good things should never come singularly, Debemur Morti Productions also give you the unmissable opportunity to (re)discover the three otherworldly classics released by the band 1995-1999. Indeed, the French label has reunited masterpieces "Heart Of The Ages", "Omnio" and "Strange In Stereo" for the first time in a luxurious coffret 6x12"LP box set and 3xCD box set.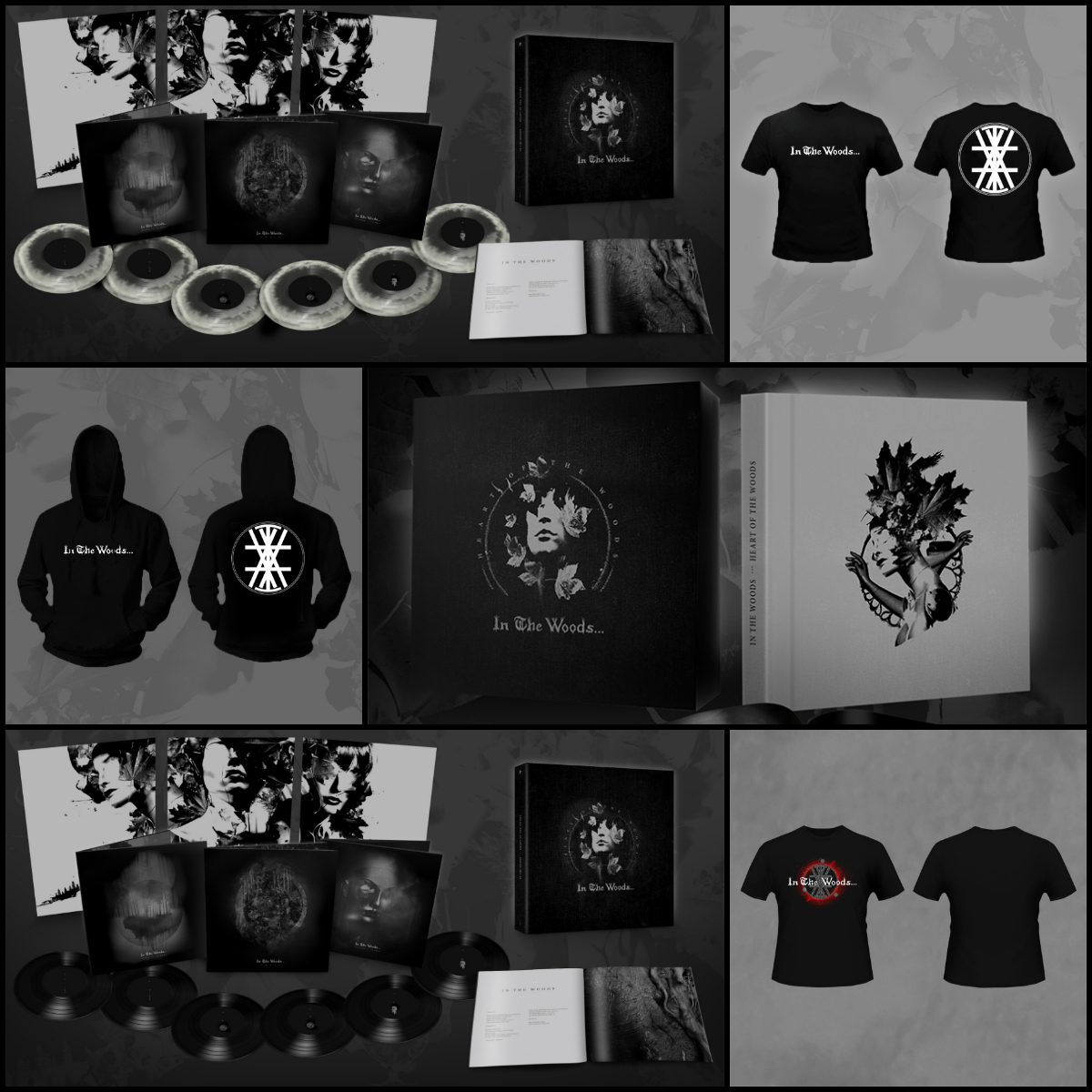 As befits the label, the result is simply sumptuous. Both boxes (CD & LP) are encased in a beautiful slipcase with textured heavy black carton and contain, among other things, brand new artwork realized by the ultra-talented Dehn Sora, lyrics and an exclusive in-depth band story/interview by Yngve M. Jacobsen contained in a substantial book (+60 pages).

These exceptional releases are available right now on the label webshop along with new merchandising.

You can also purchase the digital edition on Bandcamp.

IN THE WOODS... will be back on stage during the next few months, do not miss them!

18.02 Blastfest (NO)
25.03 Doom Over London (UK)
18.05 Summer Solstice (AT)
17.06 Graspop Metal Meeting (BE)
07.07 In Flammen Open Air (DE)
09.07 Metal Magic Festival (DK)
17.07 Summer Breeze (DE)
17.08 Dark Bombastic Evening (RO)
LEAVE A COMMENT