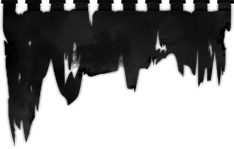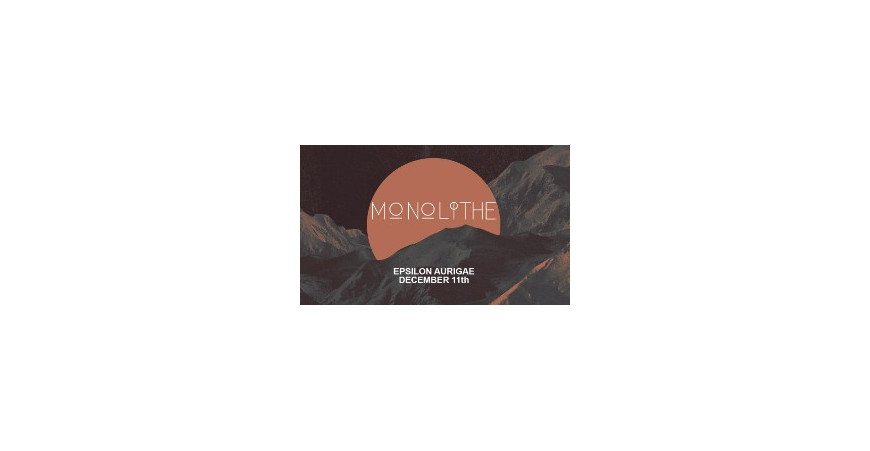 MONOLITHE stream 'Epsilon Aurigae' in its entirety
MONOLITHE are now premiering their surprising and grandiose new album "Epsilon Aurigae" in its entirety. The French masters of Progressive Dark Metal are streaming "Epsilon Aurigae" exclusively via the official media partners below : VS (FR), Ultraje (PT), Lords Of Metal (NL), Metal.de (DE), Close Up (SE), Eternal Terror (NO), No Clean Singing (US).

As usual with this incredible band, the reviews are stunning.
Some words from Metal Observer : "There is nothing on this album that ceases to impress and many times, amaze.[...] If this latest opus is any indication, the next album will be a massive accomplishment, and the new era of Monolithe is one that will be just as impressive as the last.", Wonderbox Metal says : "This is an impressive development in Monolithe's sound and Epsilon Aurigae is quite possibly some of their best work to date." and Two Guys Metal goes : "These guys are the Yob of their continent - forcing you to confront your own fucked up reality and bend the knee in honor of the almighty power of a music that will never be the same again. "Epsilon Aurigae" is doom in its purest form, so turn it up and let your heart stop.".

The creation of the spectacular artwork was handed to the talented artist Robert Høyem (EVOKEN, KAMPFAR, REVEREND BIZARRE etc.)

"Epsilon Aurigae" is available right now on digifile CD at the following location and the digital version is available through Bandcamp (as well as through all other digital platforms).
Posted on
12-11-2015
| Category:
275
LEAVE A COMMENT