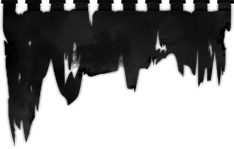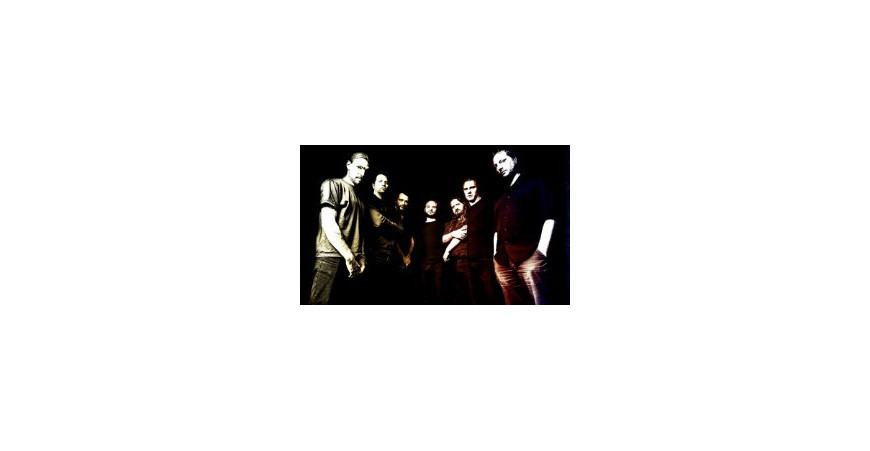 MONOLITHE - New album details revealed
A few months after the release of the highly acclaimed "Epsilon Aurigae", the French Cosmic Doom Masters, MONOLITHE, are about to release the second part of this ambitious project. Entitled "Zeta Reticuli", this colossal new opus contains 3 long, powerful and epic compositions :
1. Ecumenopolis
2. TMA-1
3. The Barren Depths
"Zeta Reticuli", probably the magnum opus of this incredibly unique and talented band, expands the definition of Doom Metal in a grandiose refinement and reinvention of MONOLITHE's history.
As usual the conceptual artwork has been realized by Norwegian Artist Robert Høyem (Overhaus)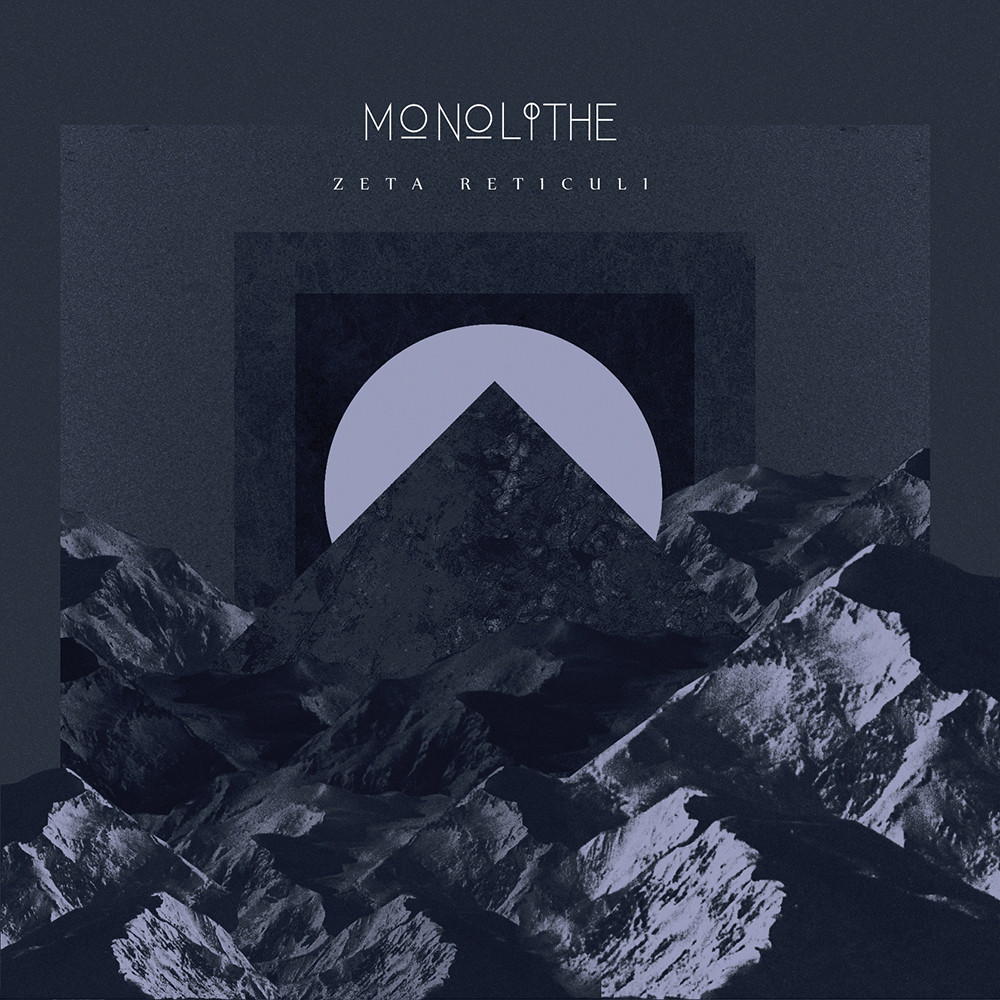 This much awaited new masterpiece will be released on July 8th by Debemur Morti Productions on Digipack CD and Digital.
On this occasion, the French label will release a sumptuous trifold 3x12" LP regrouping both parts, "Epsilon Aurigae" and "Zeta Reticuli".
Posted on
05-17-2016
| Category:
302
LEAVE A COMMENT