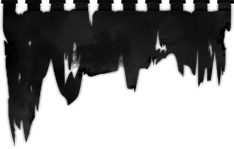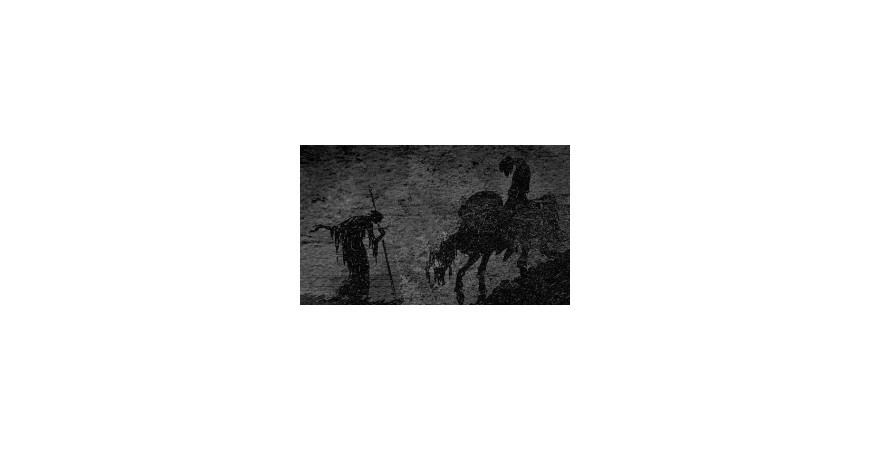 MANII - Skuggeheimen teaser
As revealed some days ago, the Norwegian legend MANII (the "new" incarnation of the old MANES) joined Debemur Morti Productions and announced the release of a 7" EP entitled "Skuggeheimen".

The 7" EP is scheduled for a late August / early September release but in the meanwhile we give you the opportunity to discover this stunning and deliciously old school material through this first teaser :



"Skuggeheimen" will contain two old MANES songs completely re-recorded with Bornyhake (KAWIR, BORGNE) on drums. The chosen hymns are "i helvetes haller" and "dansen gjennom skuggeheimen". Both respectively appeared on the unforgetable 2nd and 3rd MANES demos.

In the meanwhile, the band is also working on the much awaited successor of "Kollaps" (2013). About this new album, Cernunnus comments : "Musically, it's a bit different from the first album, but it will be cold and harsh! Some songs are a lot more intense and faster, but there's still some veeery doomy stuff in there.. some people that have heard it, said that it sound quite old-school, some said it was a massive nostalgia trip, hehe.. but that has not really been our intention.. if it is, it has happened naturally.. we do whatever we feel like doing, unaffected by what people might think about it.. but we don't like 'modernized' metal too much, so we have no problem with being called old-school."

The legendary line up will be the same, Cernunnus and Sargatanas joined by Bornyhake on drums.
Posted on
05-13-2015
| Category:
399
LEAVE A COMMENT