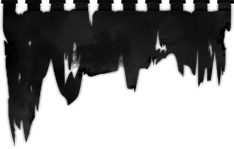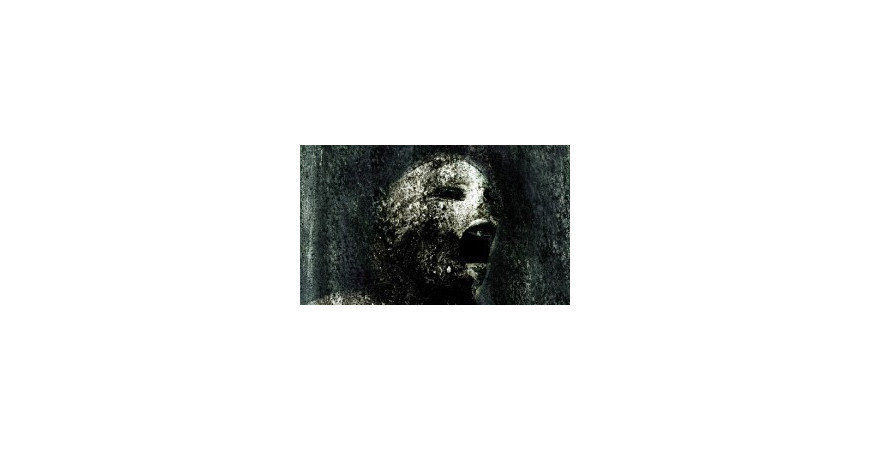 MANII sign with Debemur Morti Productions
Old school maniacs rejoice ! "Under ein blodraud maane" certainly rings a bell, right ?
1999, Norway. MANES' debut album. And damn! What an album it was !!!

MANII is the new old MANES.
The new incarnation of their original essence.

Today, I'm most pleased to announce MANII joins Debemur Morti Productions !
To celebrate this partnership, we will unleash, in the coming weeks, a 7" with two old MANES songs completely re-recorded with Bornyhake (KAWIR) on drums. The chosen hymns are "i helvetes haller" and "dansen gjennom skuggeheimen". Both originally appeared on the 2nd and 3rd MANES demos.

In the meanwhile, Cernunnus and Sargatanas are also working on what's to become the second MANII full-length.

MANII and not MANES, why then? Cernunnus explains : "There's many different small things and issues, that added together became kind of a burden.. people's expectations, our own motivation, the previous history (old-manes vs new-manes), and more… we understand that we probably should use the manes name for what it's worth. but we also want to signal "a new dawn", a paradigm shift if you want.. and that little band-name twist fits well with that"

Let there be darkness !
Posted on
04-29-2015
| Category:
491
LEAVE A COMMENT