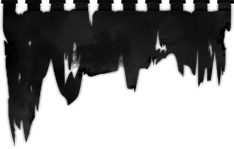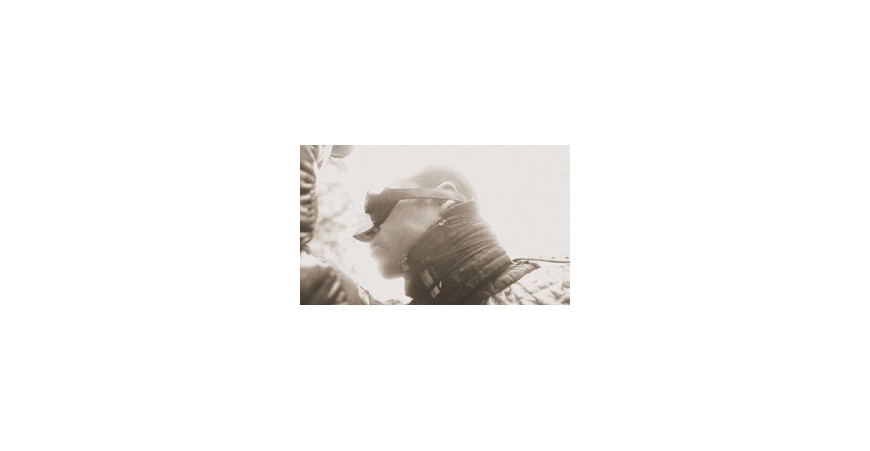 PORTA NIGRA - New album details revealed
Two years after the surprising and critically acclaimed "Fin De Siècle", the two elegant gentlemen in PORTA NIGRA return with a fantastic second album titled "Kaiserschnitt" ("Caesarean"). This time PORTA NIGRA have exchanged their absinthe glasses and opium pipes for rapiers and gunpowder.

Indeed, "Kaiserschnitt" is an opus about the first "Great War" of the world — supposedly "the war to end all wars". Dedicated to all victims of the megalomania of Kaiser Wilhelm II, the album takes the listener back on a journey to the old German empire of 1914. Stories about the bloody "mensur" fencing duels among hot-blooded German students, the dreadful battles of Verdun and Basra, and the mournful fate of the glamorous femme fatale Mata Hari are among the fascinating stories for which PORTA NIGRA have created a musical homage.

Once again, the artwork has been given to the extravagant artist Valnoir (Metastazis) and, once again, the result is both eccentric and absolutely astonishing!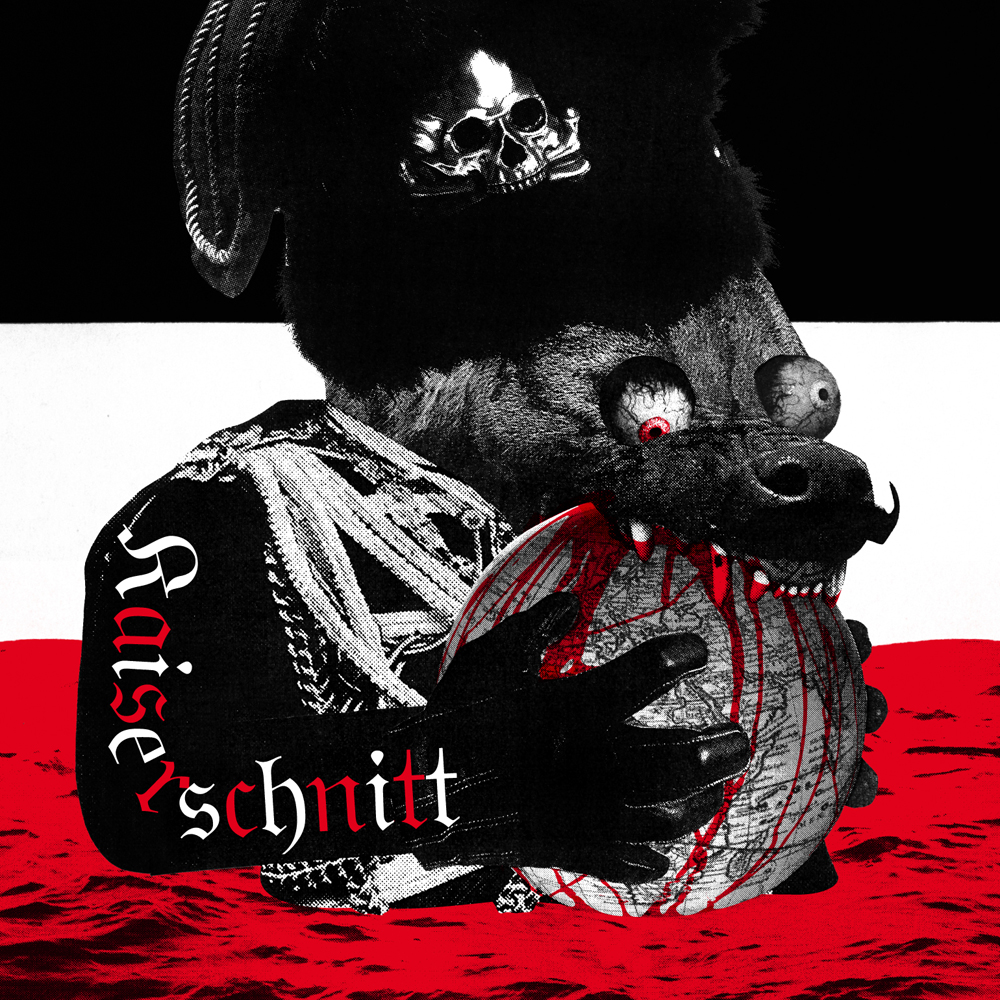 "Kaiserschnitt" contains 9 elegant and unusual compositions :

1. Die Mensur
2. Femme Fatale
3. Kaiserschnitt
4. In Stahlgewittern
5. Kein schönerer Tod
6. Mata Hari
7. Hepatitis Libido
8. Ich-Zerfall
9. Der letzte Ton

This much awaited new album will be released on March 9th as a lavish Digibook CD limited to 500 copies and digital download.
LEAVE A COMMENT