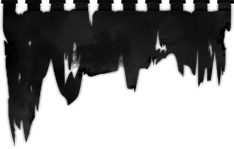 For Dogmas of Time obsess us all...
A new BLUT AUS NORD t-shirt is now available. Manufactured on Fruit Of The Loom (205g/m2) material, this high quality piece can be obtained via our webshop at here or wait for your local disease dealer to stock it !

And last but not least, the virtual source opens its gates again, it all starts at www.blutausnord.com, you've be warned !