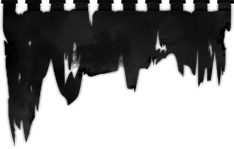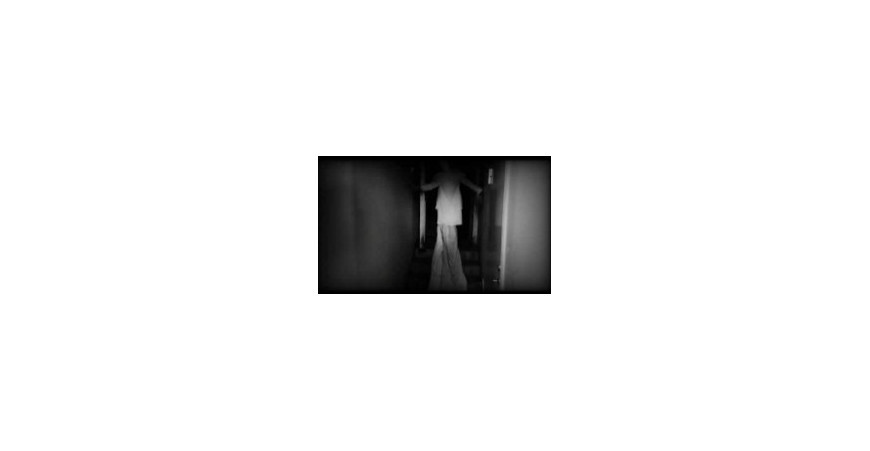 BLUT AUS NORD unveil their first official video
After more than 20 years of musical exploration, French Unorthodox Black Metal entity, BLUT AUS NORD, finally unveil their first official video.
As might be expected, the result is nothing but a pure visual nightmare !

A disturbing video clip realized and directed by The Cuckoo (TERRA TENEBROSA) which perfectly captures the haunted and creepy atmosphere created by the strange harmonies and ghastly voices, crawling from the dark, dangerously distilled in this insane song entitled "Metanoïa" :
"Metanoïa" appears on "Deus Salutis Meae" which is still available on Digipack CD, Gatefold 12" LP and Digital.