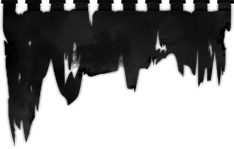 Theoricians Of Insane Aestheticism
Unorthodox Black Metal aesthetes BLUT AUS NORD decided to leave Candlelight Records and unite with Debemur Morti Productions. The faceless Entity is currently recording its upcoming, vinyl-only, album entitled "What Once Was..." to celebrate its return to the Underground realm.

Prepare to embrace The Supreme Abstract once more !