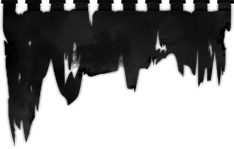 Coups Et Blessures
Varsovie
Gatefold 12" LP
'Coups et Blessures' - the 3rd VARSOVIE album – is a confident display of sharp, sylvan song-craft.
Walking a tight, melancholic line between dark rock and post-punk, these 9 new songs – with lyrics entirely in French – feature an incessant cutting edge and a newly heightened febrile atmosphere.
Released by Sundust Records.