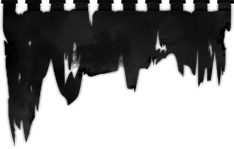 The Constellatory Practice
Urfaust
12" LP
With "The Constellatory Practise" URFAUST has returned once again to harvest souls in their vessel of transcending intoxication. The trademark ritual ambient mixed with epic doom black metal has never sounded so claustrophobic.
Comes in a sleeve made of rough, solid black carton with golden hotfoil embossing on front, back and spine and inlay with CD listening copy. Pressed on heavy amber-colored vinyl.
Released by Ván Records.