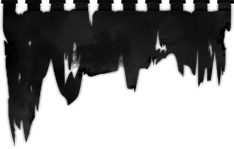 Digipack CD
Unorthodox Death Metal from one of the most uniquely talented bands in extreme music. A soul-searching conflagration of atypical melodicism, immaculate virtuosic dexterity and sublimated psychological upheaval. A breathtaking new beginning.
Comes in a 4-panel digipack with 8-page booklet.
New batch (June 2020) comes in gold CD.
First batch comes in black polycarbonate CD (sold out).
This item is also available in a pack