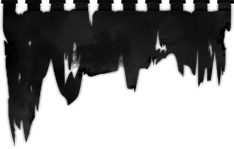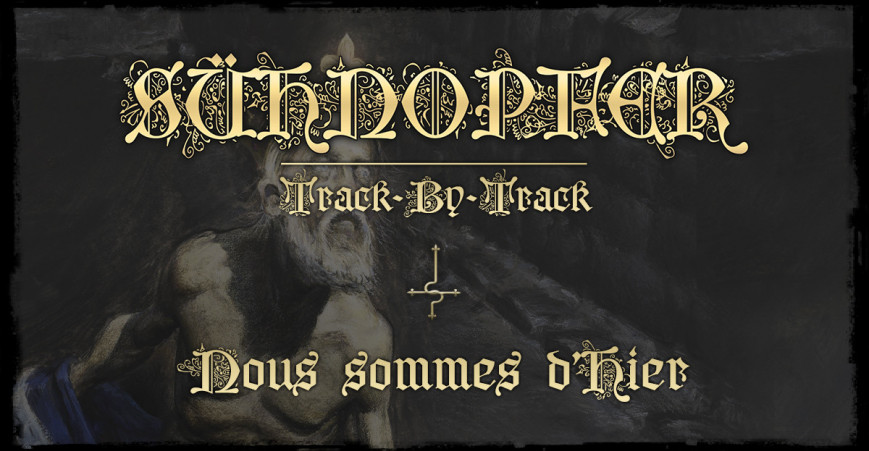 SÜHNOPFER – Track-By-Track, Part I
"Le désespoir comme ultime frontière, attendant notre retour, immortels et glorieux, le jour où les Lys refleuriront sur la bannière... Nous sommes d'hier!"
--
"Despair as the final frontier, waiting for our return, immortal and glorious, on the day when the Lilies will bloom again on the banner... We are from yesterday!" ('Nous sommes d'Hier')
On 6th October, SÜHNOPFER released their fourth album "Nous sommes d'Hier" containing seven compositions of uniquely epic Baroque Black Metal. For deeper insight into the music and lyrics, we now start a track-by-track series to highlight each song individually. Opener and first single 'D.S.F.R.' was already discussed in-depth by sole member Ardraos – all info can be found here.
Second composition and title track, 'Nous sommes d'Hier', vividly displays the Baroque aesthetic of the album. Its punishing and poignant Black Metal structure underlining the palpable sense of grandeur and solemnity present in SÜHNOPFER's work.
Ardraos expands:
"The composition of this track was intended to be very effective and without frills. It should remind the listener a bit of SÜHNOPFER's debut album "Nos Sombres Chapelles" – with very direct and catchy riffs, emphasizing the epic side of the band. I wanted the full album to carry this title which totally reflects its state of mind, relationship to the past and to religion (see also here). On this track, the narrator positions himself as a revenant of a bygone era ready to oppose the modern world. Wiser ones will be able to note a few lines in homage to a famous, recently deceased, royalist writer."
Listen to the track here and on YouTube:


"Nous sommes d'Hier" is available in various formats via our EU, US and Bandcamp shops.