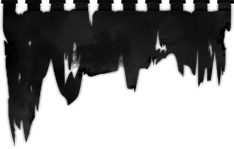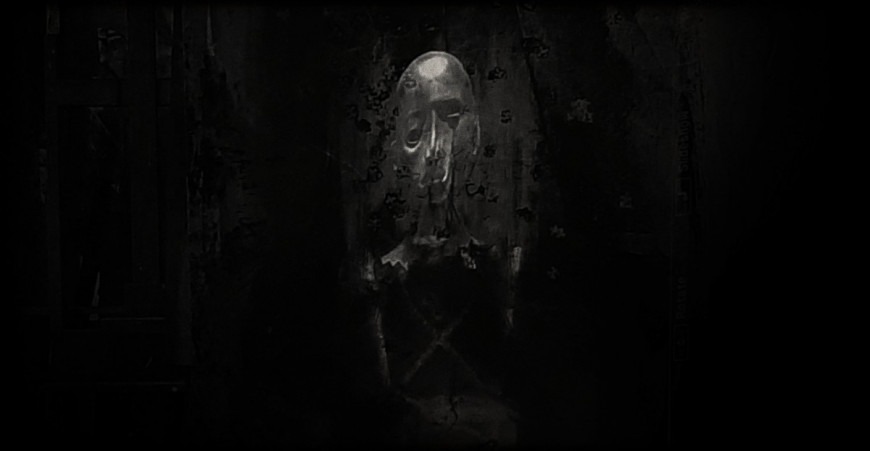 THROANE - New EP details unclosed
Born because nothing has to stay in the throat, the throne of every knots, of what strikes the whole body, THROANE – brain child of the enigmatic graphic designer (BLUT AUS NORD, CHURCH OF RA…) and musician Dehn Sora – continues its sinister musical journey.
The new EP "Une balle dans le pied" and successor of the abyssal album "Plus une main à mordre" (2017) is scheduled for release on October 16th worldwide. To highlight the artistic relevance of this seemingly small EP, the newest creation of THROANE will receive a special treatment and will be released as a 7" vinyl/CD/Digital download, the whole encased in a hand-made screen printed sleeve by Le 7e Oeil.
Continuing the path of giving musical expression to overwhelming experiences in life, Dehn Sora has this time invested all his energy in giving birth to one huge musical turmoil with a length of over 13 minutes. The one song EP "Une balle dans le pied", basically translated as "a bullet in the foot", surrounds the listener with a dangerous mixture of Black Metal, Doom, Dark Ambient, Noise, as well as Industrial soundscapes and, therefore, forces the listener directly into his or her own inner torment. The first teaser to the long song shall show THROANE's masterful capabilities to create a dense atmosphere almost in seconds of which it is difficult to break free.
"Une balle dans le pied" was written, performed and recorded by Dehn Sora at the end of 2019. Julien T. who also plays the drums in live settings is responsible for recording the drums together with Francis Caste (KICKBACK, ARKHON INFAUSTUS…) at the Studio Sainte-Marthe. Production and mixing were done by Tim De Gieter (AMENRA…) at MuchLuv Studio, while famous Magnus Lindberg (CULT OF LUNA) took care of the mastering in Sweden.
The cover artwork – designed by Dehn Sora himself – depicts Sora's sister, in echo of previous releases featuring close individuals and the personally symbolic: "Working as a nurse in different services, her daily routine makes her face death, addicted personalities, terminally ill people. Walking through their homes, their souls. Walking on broken glass. But forced to get rid of it, at the end of every day. To stand still. And keep walking."
"Une balle dans le pied" is now available to pre-order via our EU shop, Bandcamp and US shop.
Posted on
09-10-2020
| Category: Throane