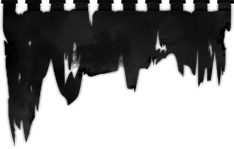 SELBST - New album details disclosed
Conceived 2010 in Venezuela and now operating from Chile, SELBST embody the vision of multi-instrumentalist/vocalist/composer/lyricist "N" to bring about the "maximum realisation of the Being" through an alignment of strident power and wild, untrammelled fervour that reveals its true majesty upon repeat listening.
We proudly present "Relatos De Angustia" ("Stories Of Anguish"), the immense second full-length from SELBST which finds the band realising their potential in definitive style.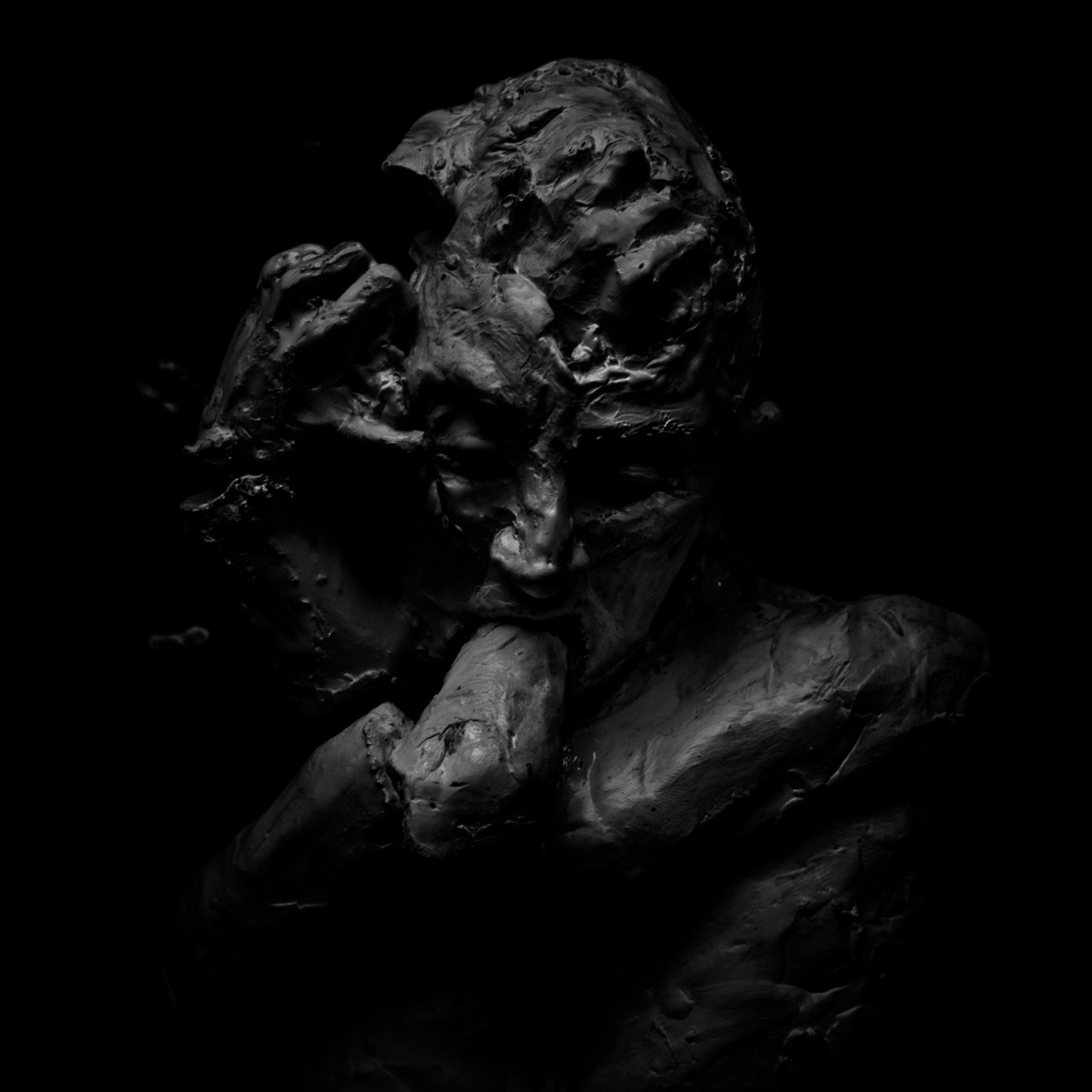 There is a uniquely self-possessed otherness to SELBST's take on crushingly immersive Black Metal - encompassing as it does contemporary French and Icelandic strains of transcendent dissonance, hammer-blows subsumed from the mid '90s Norwegian canon, the alienated textures of DSBM and the belligerent singularity of the Polish hordes tempered on occasion with melodic sensibilities akin to top-tier post-Black Metal. Check by yourself with the third track on the album, "The Depths Of Selfishness" :
"Relatos De Angustia" will be released on CD, 12" LP, exclusive DMP edition 12" LP and digital on August 7th (August 14th in North America). Pre-orders are possible now via our EU shop, Bandcamp and US shop. Bundle packs at cheaper price available exclusively from our EU shop.
Posted on
05-27-2020
| Category: Selbst