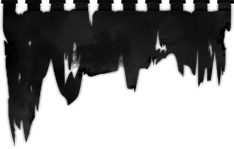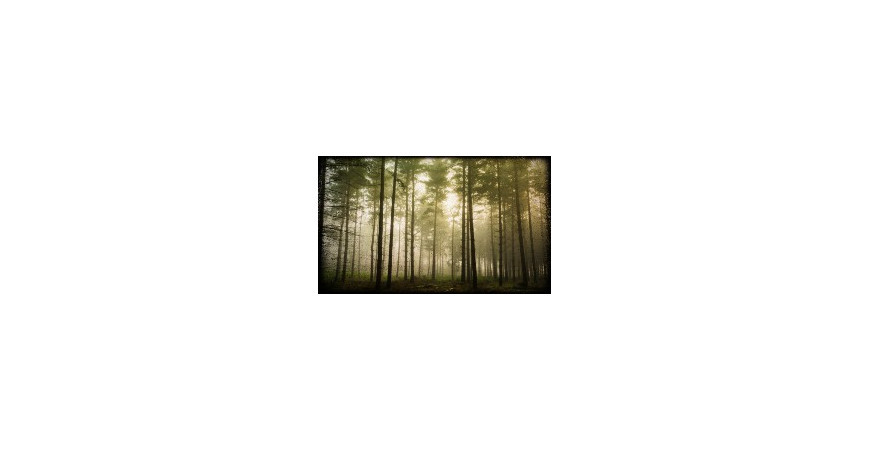 We're still shipping orders
Despite the worldwide mess, we're still opened, active and shipping orders.
Here's a short update on the situation and what to expect :
> Yes, we ship orders (almost) worldwide *
> Due to current restrictions with French post office, parcels are collected from our headquarters only on Wednesdays, Thursdays and Fridays.
> Yes, you should expect parcels to take longer to reach you.
> We recommend picking Tracked & Signed - Colissimo or Chronopost shipping options. Tracked Mail will take even longer.
> The exclusive DMP vinyl variant of the new ULCERATE album is delayed. Le 7e Oeil is doing its best to print the additional slipcase as soon as possible but raw materials are delayed. Bear with us. As soon as it's here, we'll ship your orders as fast as possible.
> If you'd like us to ship your order to another address, it's possible but tell us as early as possible to avoid us sending your parcel to the wrong place.
> Avoid contacting us on social medias for orders related matters ! There is a contact form on our website, please use it or send us an email. It's the fastest way to reach us.
> We're extremely grateful to all the support we've got so far. Thanks a lot for the support towards our Artists and label!
* Shipping to the following countries is currently not possible : Argentina, Chile, Colombia, Costa Rica, Cyprus, El Salvador, Ecuador, Guatemala, Kosovo, Peru and Puerto Rico.
* Shipping to the following Italian post codes is currently not possible : 40059, 83031, 84036, 84030, 84035, 87038, 89064, 87054, 87056, 89822, 04022, from 64030 to 64035, 65010, 84031, 85047 and 86018.
Posted on
04-13-2020
| Category:
1546
LEAVE A COMMENT