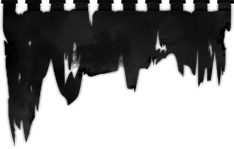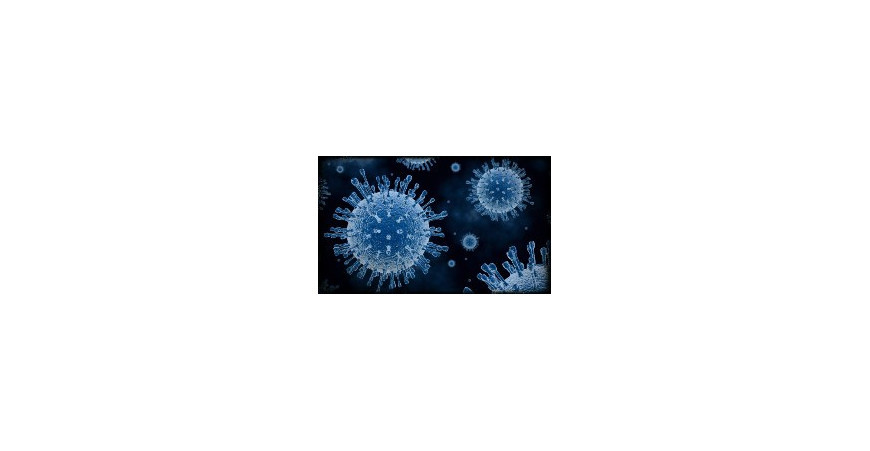 Covid-19 - Possible delays
As you all know, the situation is pretty messy around the world lately.
This short post to inform you that, although on this day (March 16th), we can still ship parcels to most destinations there will be delays with deliveries. Please be more patient than usual.
Furthermore, the pressing plants where we manufacture CDs, vinyl records and merchandising are also affected one way or another. Our upcoming releases (ARCHGOAT live album, ULCERATE new album, merch...) could be slightly delayed too. Please bear with us.
We'll do our best to keep you informed.
Thanks for your understanding and stay safe!
Posted on
03-16-2020
| Category:
1159
LEAVE A COMMENT