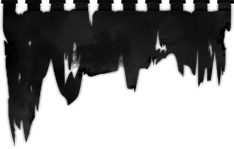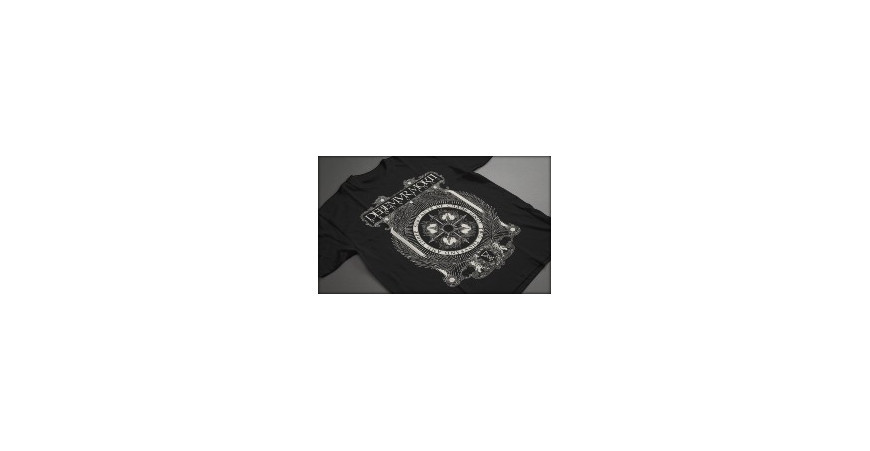 Thank you!
We start our 17th year of underground activities with a special "Servants Of Chaos" design created by the talented Alex at Heresie Graphics to be printed on t-shirt (both women and men versions) and tote bag :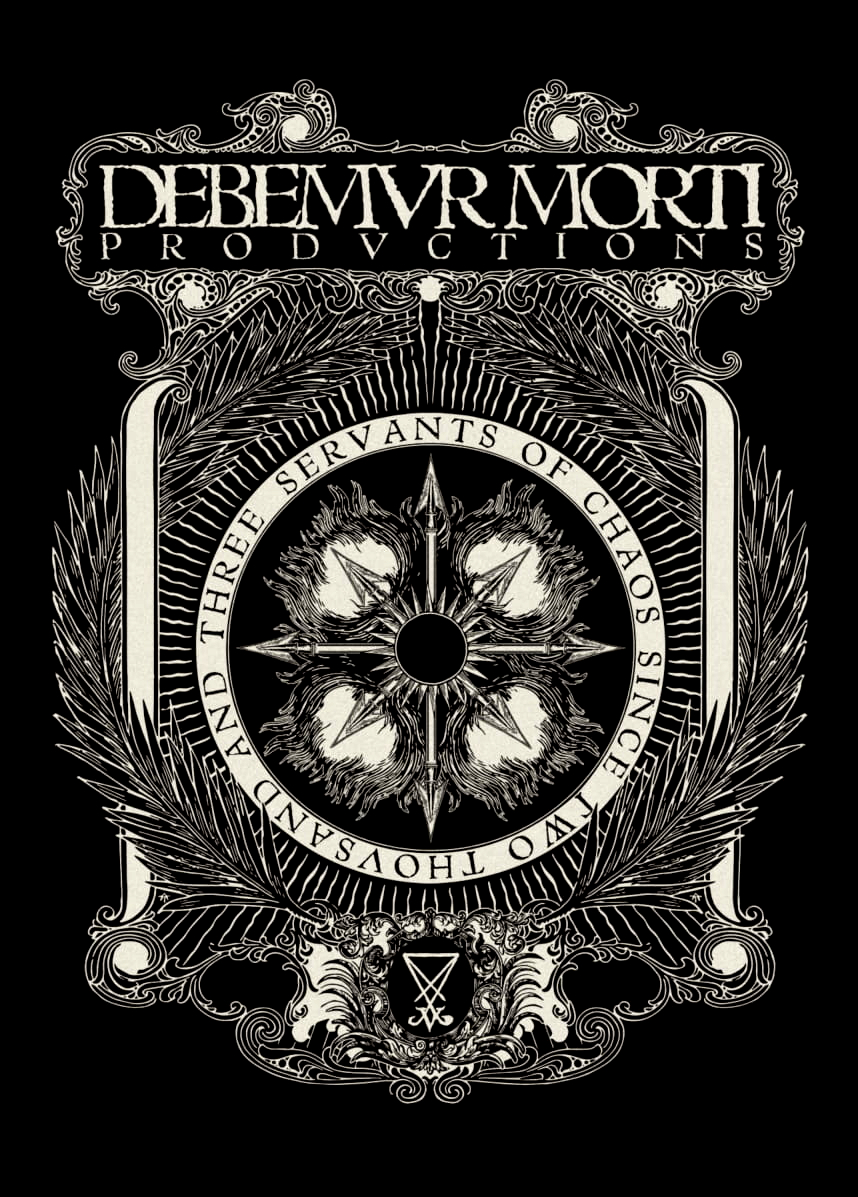 I would like to take this opportunity to thank everyone who supported our Artists, not only in 2019 but since the early days of this endeavour. None of this would be possible without you, my deepest gratitutel!
In 2019, I had the honour to release material from YERÛŠELEM, KALEIKR, AORATOS, LATITUDES, SÜHNOPFER, THENIGHTTIMEPROJECT, CRIMSON MOON, TENEBRAE IN PERPETUUM, WHITE WARD, BLUT AUS NORD AND ARKONA, each of them, forged and refined by masters of their crafts!
Massive thanks to everyone who contributed their time, effort, talent and advices (Dehn Sora, Le 7e Oeil, Kontamination Design among several others).
Stay tuned and I wish you a heavy 2020!
(P.S. the t-shirt will be printed based exclusively on pre-orders).
Posted on
01-02-2020
| Category:
623
LEAVE A COMMENT