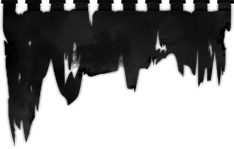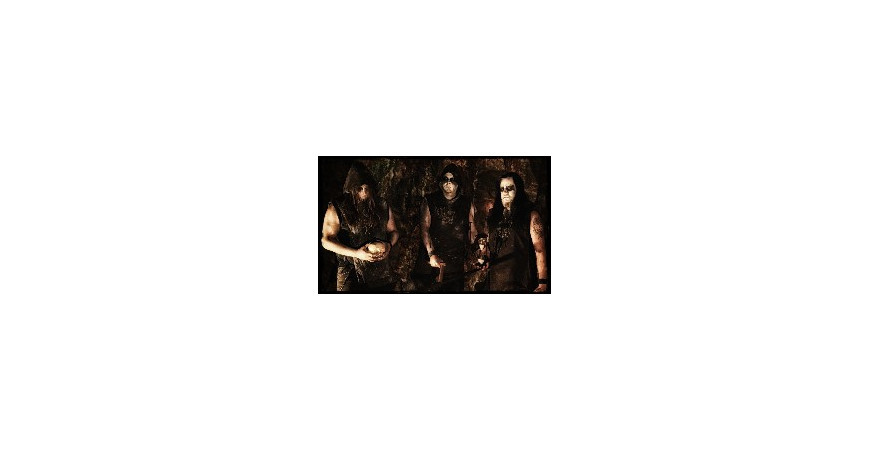 CRIMSON MOON - 'Mors Vincit Omnia' premiere
The title track from the ucoming CRIMSON MOON album is streaming through Bandcamp and Youtube.



"...listening to this song is like stepping into a blizzard of razors." (Cvlt Nation)

Scorpios Androctonus adds "This was the first track written for the new album which brought a key part in deciding the cover artwork (Daniele Valeriani) and theme of the album. Although it is the shortest track on the release, it also represents the swift and sharp blade of the Scythe of Saturn. May the music serve as a reminder: Death conquers all; Death always wins."
Set for release on August 30th via Debemur Morti Productions, the record spews forth eight epic tracks of occult Black Metal grandeur :
1. Vanitas
2. Altars Of Azrael
3. Godspeed Angel Of Death
4. Upon The Pale Horse
5. Parcae - Trinity Of Fates
6. Mors Vincit Omnia
7. Funeral Begotten
8. Tempus Fugit

View the band's previously released video for "Godspeed Angel Of Death" featuring the guest vocals of Lord Angelslayer (ARCHGOAT) and Proscriptor McGovern (ABSU) at this location.
Alongside Lord Angelslayer and Proscriptor McGovern, the album also features guest vocals from Ixithra (DEMONCY) and Phaesphoros (KAWIR) who in addition to mixing the record also performs wooden recorder.
The magnificent
artwork
was created by well-known Italian artist
Daniele Valeriani
(
MAYHEM
,
DARK FUNERAL
...) and the physical copies come in beautiful die-cut packagings.
CRIMSON MOON
's
"Mors Vincit Omnia"
will be released on CD, vinyl, and digital formats. Pre-orders are up at the label's
EU shop
,
US shop
and
Bandcamp
. The digital version can be pre-saved
here
.
Posted on
08-02-2019
| Category: