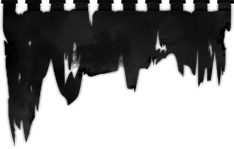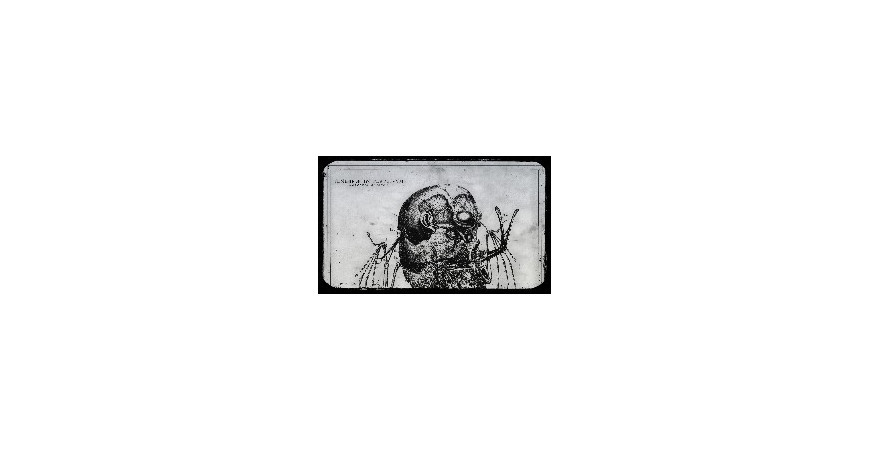 TENEBRAE IN PERPETUUM - Oscillazione ipnotica profonda
"It's been over a decade since Italian black metallers TENEBRAE IN PERPETUUM delivered their last full-length LP. But a good ten years away from the record rack has done nothing to soften their vicious second-wave inspired black metal attack... Anorexia Obscura will melt faces and char already-blackened hearts on August 30th when it is unleashed via the unstoppable Debemur Morti Productions." (Decibel Magazine)
You can stream "Oscillazione Ipnotica Profonda" via the follow media partners : Radio Metal (FR), Decibel Mag (US), Legacy Mag (DE), Friedhof Mag* (SP), Rock Hard (IT), Metal Hammer (PT), Rocking (GR), Miasma (FI), MusickMag (PL) and Noizr (RU/UA).
*with additional interview
"Anorexia Obscura" is wrapped with artwork and design by Antithesis and Cold Poison, appropriately displaying the aura of this harrowing new album featuring 7 frozen Black Metal tracks :
1. Dissonanze mentali
2. Anorexia obscura
3. Oscillazione ipnotica profonda
4. L'epoca oscura del caos
5. Nero, oscuro concetto di assoluto
6. Criogenia letale
7. Silicio freddo
Set for release on August 30th, "Anorexia Obscura" is available for pre-order from our European shop, North American shop and Bandcamp.