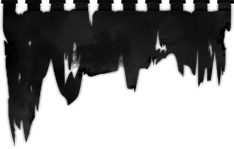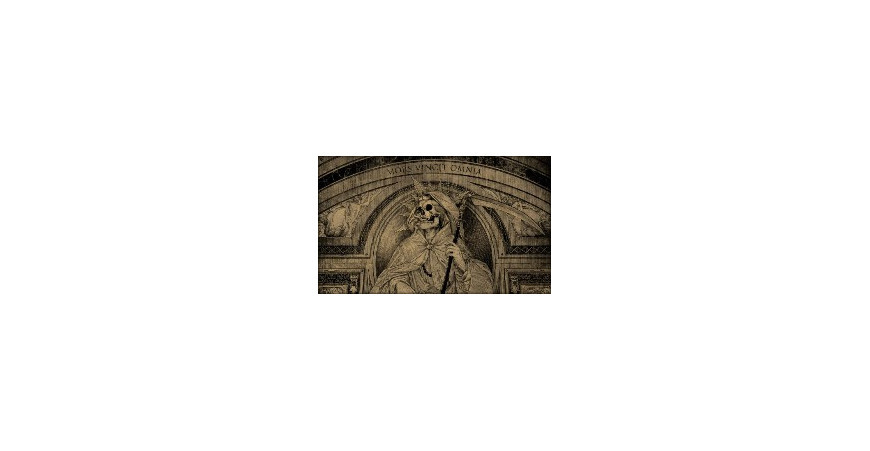 CRIMSON MOON - New album details revealed
Following the amazing "Oneironaut" (2016), the legendary CRIMSON MOON return with fourth full-length "Mors Vincit Omnia".
We're pleased to reveal a first song from the album below.
Scorpios Androctonus notes "'Godspeed - Angel Of Death' is a hymn towards the Destroying Angel, with sword drawn and dripping with gall... The omnipresence of death in a sonic soundscape accompanied with the guest vocals of Lord Angelslayer (ARCHGOAT) and Proscriptor McGovern (ABSU) that grants the obolus to the listener to embark on the journey towards the underworld."
Set for release on August 30th, the record spews forth eight epic tracks of occult Black Metal grandeur :
1. Vanitas
2. Altars Of Azrael
3. Godspeed Angel Of Death
4. Upon The Pale Horse
5. Parcae - Trinity Of Fates
6. Mors Vincit Omnia
7. Funeral Begotten
8. Tempus Fugit
Alongside Lord Angelslayer and Proscriptor McGovern, the album also features guest vocals from Ixithra (DEMONCY) and Phaesphoros (KAWIR) who in addition to mixing the record also performs wooden recorder.
The magnificent artwork was created by well-known Italian artist Daniele Valeriani (MAYHEM, DARK FUNERAL...) and the physical copies come in beautiful die-cut packagings.
You can pre-order the album from our European shop, North American shop and Bandcamp.
Posted on
07-03-2019
| Category: