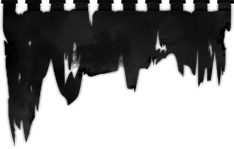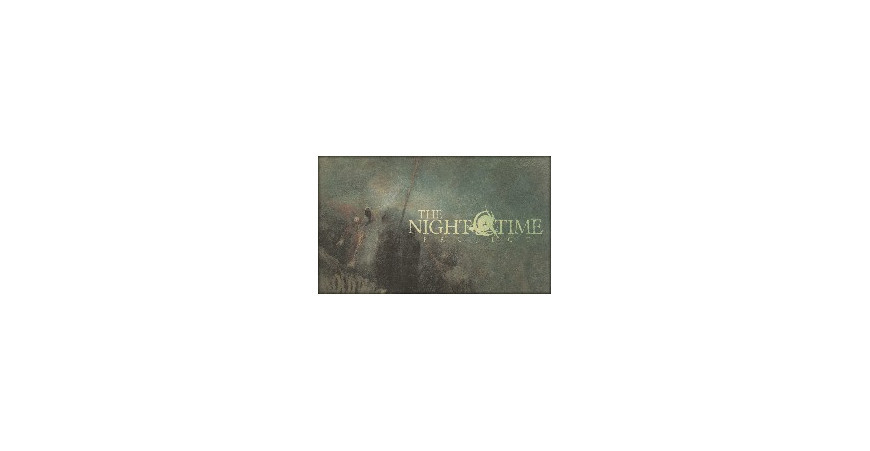 THENIGHTTIMEPROJECT - New album out now !
"Pale Season", the second album from Sweden's melancholic progressive act THENIGHTTIMEPROJECT is out now and playing in its entirety :
THENIGHTTIMEPROJECT is comprised of Fredrik and Mattias Norrman, (guitars and bass, respectively), who spent fifteen years in KATATONIA, and are now also active in OCTOBER TIDE, as well as guitarist/vocalist Alexander Backlund and drummer Jonas Sköld, who both also currently hold rank in LETTERS FROM THE COLONY.
With their stream of the album, Consequence Of Sound wrote of "Pale Season", "Fredrick Norrman has something like a doctorate degree in the subject of emotional, gothic heavy metal. While he himself never sings, his guitar compositions have a particular and indelible signature style: THE CURE filtered through slow, down-tuned death metal. It's an odd mix, but one's he and his brother Mattias have piloted to success in several bands, including OCTOBER TIDE, the dearly missed TREES OF ETERNITY, and most famously KATATONIA… Now, Mattias and Fredrick continue their career-long examination of melancholic heavy rock with THENIGHTTIMEPROJECT… guitarist and vocalist Alexander Backlund proves himself every bit the vocal equal to the suite of spectacular men and women who have sung with the Norrman brothers. That said, the penultimate song, 'Signals In The Sky', features a guest spot by Heike Langhans of DRACONIAN and is a particular highlight of this elegiac journey."
"Pale Season" was recorded at Valley Sound Studio/Nailvillage, mixed by guitarist Alexander Backlund at Nailvillage, mastered by Tony Lindgren at Fascination Street Studios, and completed with cover art by Denis Forkas and design by Kadriel Betsen.
The album is available on Digipack CD / 12" LP / Special Edition 12" LP (ltd. to 100 copies) and Digital. It can be purchased from the following locations : our European shop (bit.ly/TNTPEU), our North American shop (bit.ly/TNTPUS), Bandcamp (bit.ly/paleseason), Spotify (spoti.fi/2JaeOIT), iTunes (apple.co/2ZWPc95), Deezer (bit.ly/2Xbi0hn) etc.
THENIGHTTIMEPROJECT has been confirmed to perform at Doom Over Kiev in October alongside the likes of TIAMAT, ANTIMATTER, OCTOBER TIDE and many others. Watch for additional festival and tour dates to be announced over the months ahead.
THENIGHTTIMEPROJECT Live:
10/12-13/2019 Doom Over Kiev – Kiev, UA [info]
Posted on
06-28-2019
| Category: