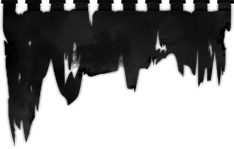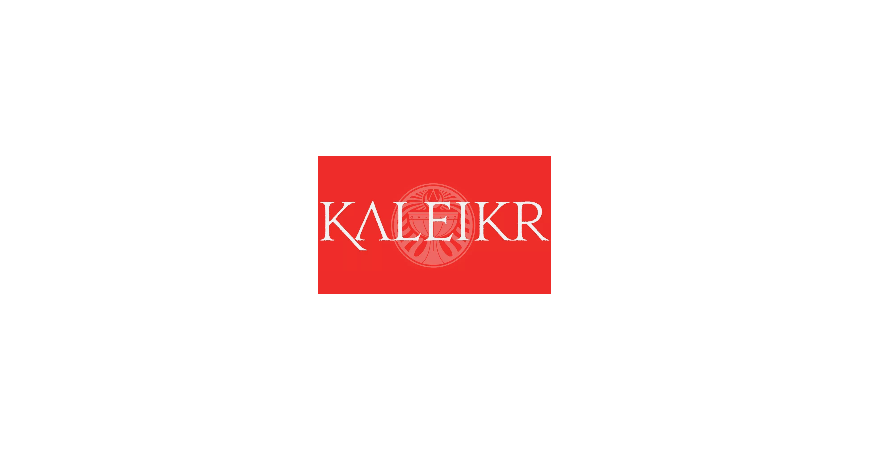 KALEIKR – New song unveiled
We're pleased to reveal a second KALEIKR song, "Neurodelirium":
Their forthcoming debut album, "Heart Of Lead", "may have tinges of their Black Metal past, but now fused with progressive Death Metal to form a multi-dimensional assault that may carry traces of GOJIRA, DEATHSPELL OMEGA and even OPETH but nevertheless finds its own means to open up your compound third eye."
Recorded, mixed & mastered by Stephen Lockhart at Studio Emissary, the album features 7 hymns that possess the depth of feeling present in the finest Icelandic Black Metal:

1. Beheld At Sunrise
2. The Descent
3. Of Unbearable Longing
4. Internal Contradiction
5. Neurodelirium
6. Heart Of Lead
7. Eternal Stalemate And A Never-ending Sunset
Artwork and layout courtesy of Valnoir / METASTAZIS.
"Heart Of Lead" will be released on February 15th worldwide on special edition vinyl, vinyl and cd. Pre-orders are possible from the European shop, the North American shop and Bandcamp.
Posted on
01-17-2019
| Category: