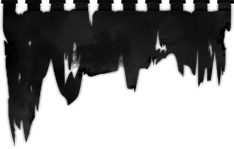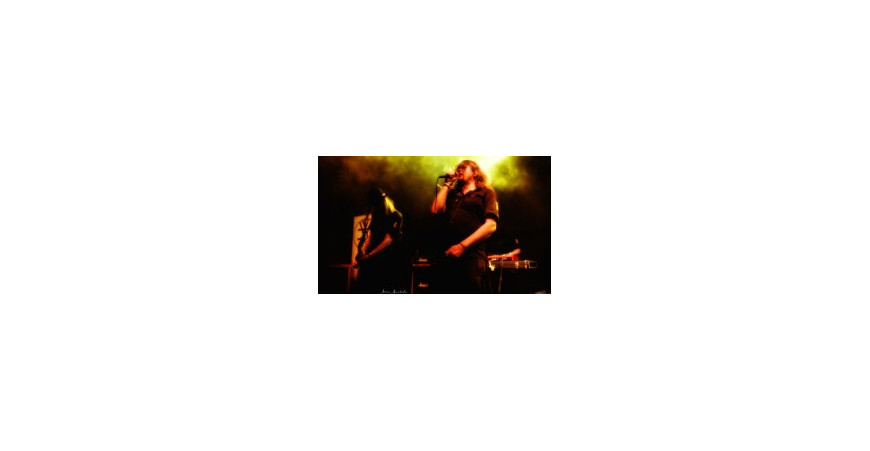 IN THE WOODS… unveil 'Respect My Solitude'
Norway's IN THE WOODS… will release their new masterpiece, "Cease The Day", this coming November and it's already getting awesome feedback:
"A progressive masterpiece!" says Planet Mosh with a 5/5 rating.

"Bow down before an album that will label In The Woods as 2018's prog metal kings!" says Worship Metal.

We're delighted to deliver another proof these quotes are accurate with a brand-new song, "Respect My Solitude":
"Cease The Day" continues to prove IN THE WOODS… as masters of whatever craft they choose to pursue with 8 genre-destroying masterpieces:
01. Empty streets
02. Substance vortex
03. Respect my solitude
04. Cloud seeder
05. Still yearning
06. Strike up with the dawn
07. Transcending yesterdays
08. Cease the day
Recorded partly in Brighton, England and partly in Kristiansand, Norway the international flavour was added to by the mix being undertaken in France by Frederic Gervais (Studio Henosis). Now armed with an album truly representative of the band both past & present, the band look to a brighter future with the spiritual cleansing that is "Cease The Day". 
Artwork and layout courtesy of Dr.Winter / Teratogen.
"Cease The Day" will be released on November 23th worldwide and is available now for pre-order in black vinyl, limited blue vinyl and cd. A t-shirt is also available. The digital download is up at Bandcamp.
LEAVE A COMMENT