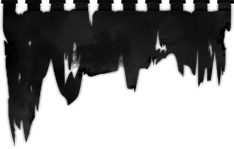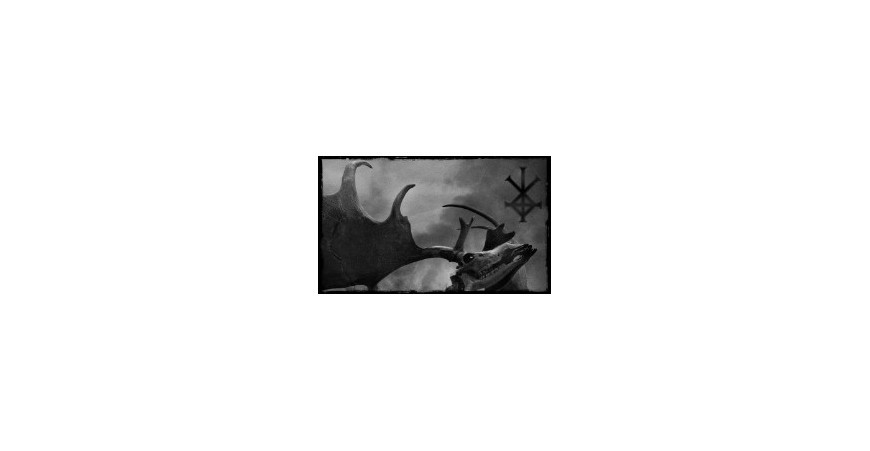 OUTRE - 'Hollow Earth' revealed
Two weeks before its release, we're thrilled to unveil a second song from the upcoming OUTRE album, "Hollow Earth".
"Introducing an even greater sense of depth and darkness to the band's sound", the song "Hollow Earth" is "one of the best concoctions of metallic might and menace" :
Recorded, mixed and mastered in 2018 at Impressive Art Studio by Przemyslaw Nowak, "Hollow Earth" sees the band continue to refine their craft, effortlessly weaving blasting Black Metal dissonance with guttural, down tuned Death Metal savagery and sludge-like grooves.
Artwork and layout courtesy of MentalPorn.
Tracklist:
01. Spheres within
02. The Order of Abhorrence
03. Combustion
04. Let the earth be silent
05. Distant Daylight
06. Aberrations
07. Hollow Earth
"Hollow Earth" will be released on October 26th worldwide and is available now for pre-order in special edition vinyl, vinyl and cd.
The digital version is up at Bandcamp (and through Spotify, Deezer, iTunes etc. on release date). 
Last but not least, a red vinyl edition is available from Third Eye Temple.
Posted on
10-11-2018
| Category: Outre
2150
LEAVE A COMMENT