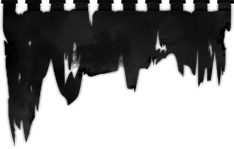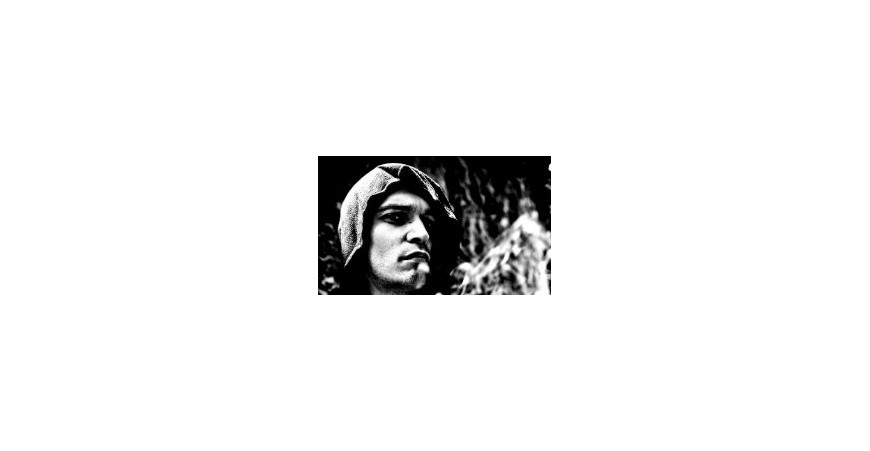 RAUHNÅCHT - Alpine Black Metal
We are proud to announce the latest addition to our roster, the mighty RAUHNÅCHT hailing from Austria!
Brainchild of multi-instrumentalist Stefan Traunmüller, RAUHNÅCHT shall bring his cold pagan black metal battle hymns to bear beneath the Debemur Morti banner.
Forming in 2010, RAUHNÅCHT has released two titanic full lengths, "Vorweltschweigen" in 2010 and "Urzeitgeist" in 2014, as well as a series of EP's and split releases.
This year will see the release of the third album "Unterm Gipfelthron", the strongest and most intense release yet.
Presenting his now signature blend of "Alpine Black Metal", "Unterm Gipfelthron" will see a more mature and dynamic RAUHNÅCHT, with several guest performances and additional folk instrumentation not yet heard from the band.
This will not be a record to miss!
Posted on
09-19-2018
| Category:
2108
LEAVE A COMMENT