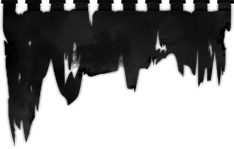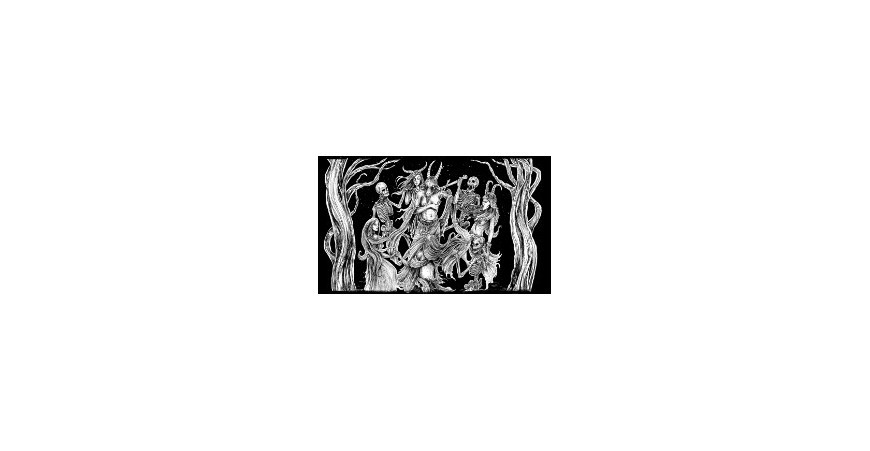 ARCHGOAT - Full album stream
"I don't think anyone would be surprised to hear that ARCHGOAT put on another kickass record, but in case you needed someone to say it, here I am."
Thus ends the Indy Metal Vault review of the new ARCHGOAT album, "The Luciferian Crown", out worldwide today !


Indeed, with grim reliability, ARCHGOAT discharge yet more pustulant diabolic foulness into a world increasing moulded in their image !

"The Luciferian Crown" features illustrations by legendary Chris Moyen and a layout crafted by Kontamination Design.
This 9+intro hymns are out now on Gatefold 12" LP, Digipack CD and Digital Download. New merch is also available !
The special edition is completely sold out. The picture vinyl is no longer available from us but should be available from other distro partners.
If streaming is your thing, you can head to Spotify, iTunes, Deezer etc.
Be sure to catch them on their upcoming tour with MARDUK !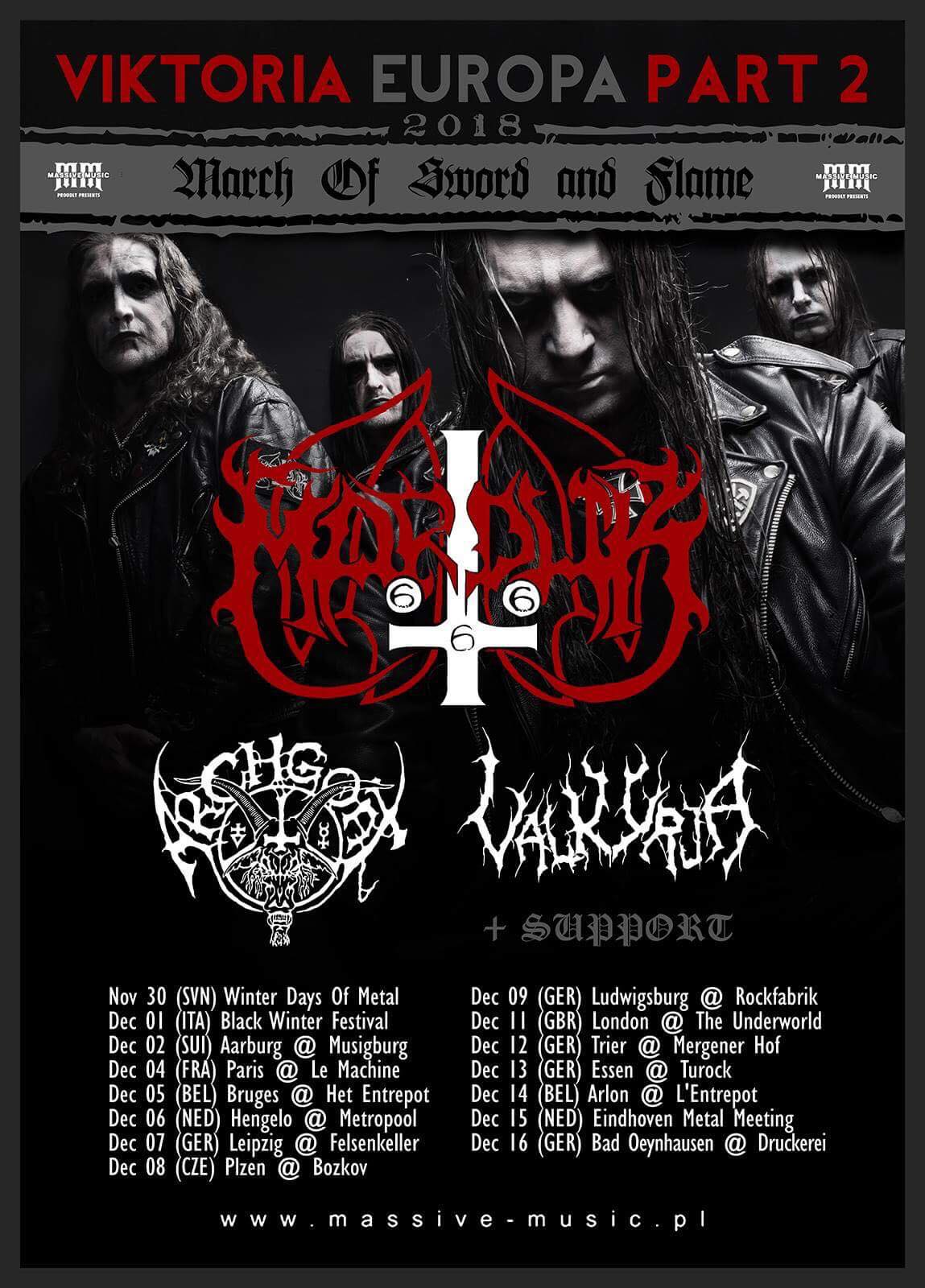 Posted on
09-14-2018
| Category: Archgoat
5621
LEAVE A COMMENT