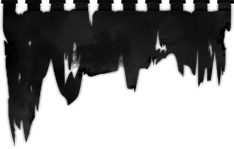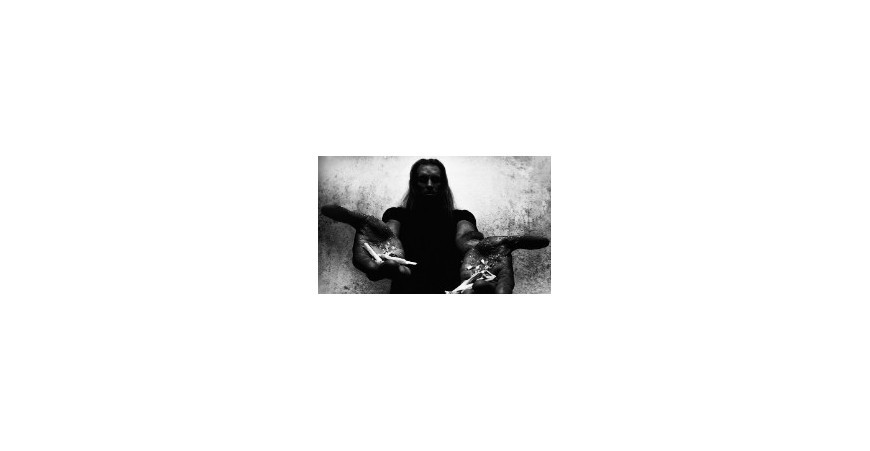 INFESTUS - New album details unveiled
INFESTUS is ready to eclipse 2014's outstanding "The Reflecting Void" with new album "Thrypsis"!
Andras took 4 years to craft, refine and record seven new spells which take their multi-faceted Dark Metal to another level entirely.
Once again, all music, lyrics and instruments were solely composed, written and played by Andras himself yet he teamed with graphist Ain for the artwork of which you can see the front cover below: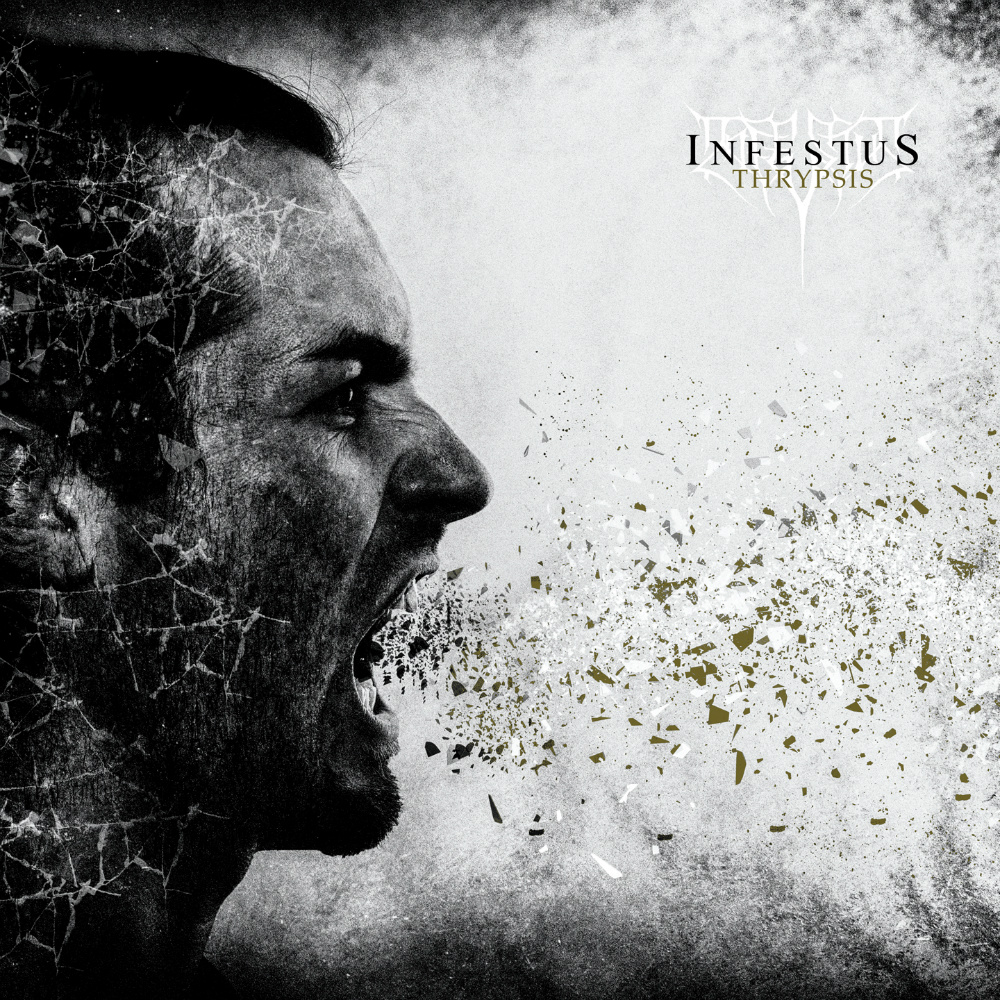 This game-changing record features the following tracks :
01. Of Unhallowed Soil
02. Thron aus Trümmern
03. Seed of Agony
04. Nights
05. Psychonecrosis
06. Pulse of Annihilation
07. Separatist
We're pleased to unveil a first one under the form of a video :
"Thrypsis" will be out on October 5 worldwide and is available now for pre-order in special edition vinyl, vinyl and cd.
The digital download is up at Bandcamp.
Posted on
08-23-2018
| Category: Infestus
976
LEAVE A COMMENT