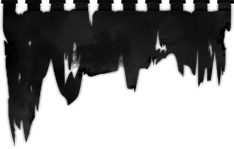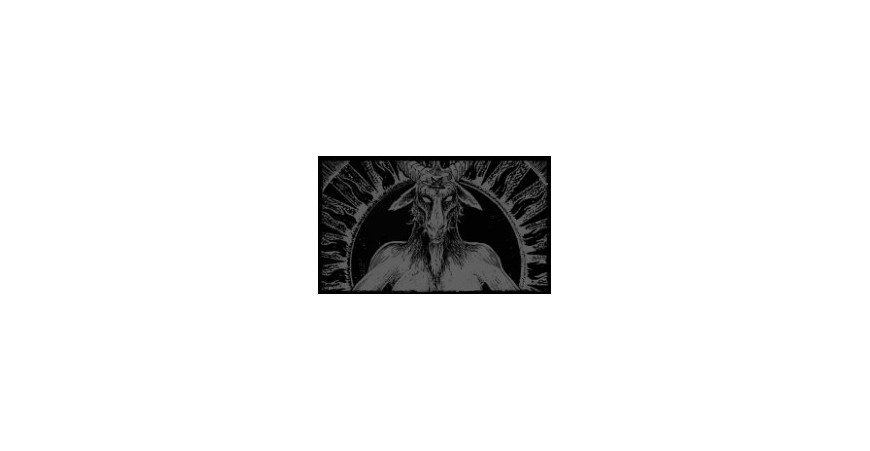 ARCHGOAT - New hymn unveiled
ARCHGOAT unveil a second track from their upcoming new album, 'The Luciferian Crown' !
'The Obsidian Flame (From My Depths)' is built on a colossally grim, thuggishly heavy, lethally toxic riff. The momentum of the music isn't a rush, nor animated by technical acrobatics. The pace is like that of a heaving, stalking behemoth, driven by a slow, punishing drum cadence — which erupts in bursts of thundering mania without warning.
The vocals, of course, are a heartless croaking sound which seems only barely human. And the song is further marked by paranormal lead-guitar vibrations that truly seem like emanations from a sulphurous realm. Those brief perilous melodies warble, swirl, and ring out in devilish clarion calls. The combination of all these ingredients is like a primal invocation, a summoning of demonic lust, or perhaps like a tumor that grows in the listener's brain and continues to fester there after the track ends. (No Clean Singing)
Chris Moyen created the vision of hellish worship and orgy on the cover and the layout was crafted by Kontamination Design.
'The Luciferian Crown' features 9 (+intro) new angelslaying Black Metal hymns :
01. Intrantation
02. Jesus Christ Father of Lies
03. Jezebels Black Mass Orgy
04. Messiah of Pigs
05. Darkness has Returned
06. Sorcery and Doom
07. Star of Darkness and Abyss
08. The Obsidian Flame (From My Depths)
09. The Luciferian Crown (Venom Of God)
10. I Am Lucifer's Temple
"The Luciferian Crown" will be out on September 14th and is available for pre-order right now Gatefold Picture 12" LP, Gatefold 12" LP, Digipack CD, Digital Download. New merch is also available !
Posted on
07-30-2018
| Category: Archgoat
958
LEAVE A COMMENT