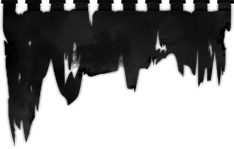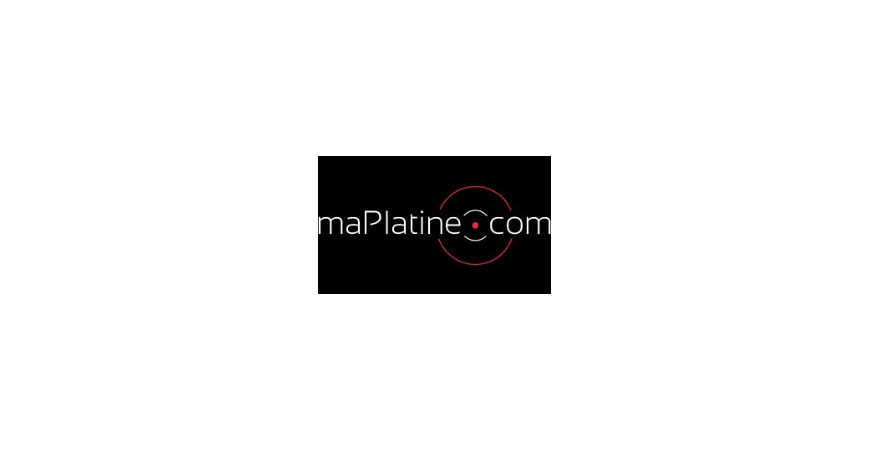 Are you a vinyl addict ?
Are you a vinyl addict ? Do you want to change your Hi-Fi equipment and to buy a High-end turntable ? We may have the solution and the specialist you need for any advice : maPlatine.com.
maPlatine.com is a pure player specialised in Hi-Fi equipment and more precisely in analog products. It was founded by 2 music fans (Franck and Jérôme) in 2011 and it quickly became a reference. They have a very high expertise into analog domain. Moreover, they provide a unique service on the internet which is to test and set up turntables before shipping.
You can find on their website a lot of vinyl turntables, analog accessories, amps, speakers and a selection of vinyl records. You can be sure that all the products are selected first among the most famous brands of the market (REGA, Pro-Ject…) and secondly for the quality of their manufacture and musicality.
maPlatine.com cares about the customer satisfaction and they have a willingness to deliver the best advice to their clients. For instance, Franck makes his own reviews on each product page to provide the best information and advice. A lot of tips are also provided through the blog and « shopping guides ». You can also ask for a personalised advice by email or phone, their technicians are available to answer all the questions you may have. They also allow their clients to do listening sessions within their auditorium. You just have to make an appointment by contacting the Customer service.
At last but not least, if you need to find some new records to listen to, you would be pleased to learn that Franck and Jérôme share their vinyl discoveries on their website into the section : Disks of the month.
If you want to know more about maPlatine.com, do not hesitate to contact them and visit their website.
Posted on
05-18-2018
| Category:
1102
LEAVE A COMMENT