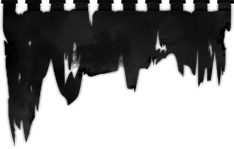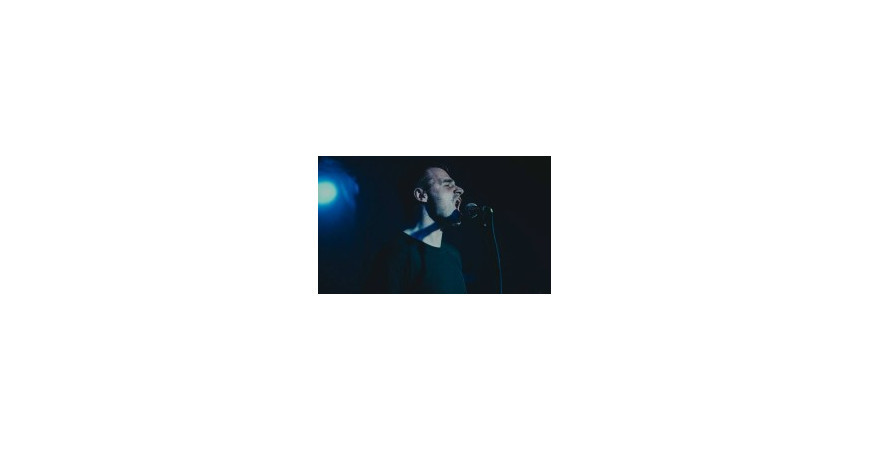 Hegemone - Full Album Stream
HEGEMONE, blackened post-metal from Poland, are streaming their astonishing second album, "We Disappear", in its entirety :
No Clean Singing writes : "You can pick out elements of black metal, post-metal, post-punk, and sludge in the songs, and Hegemone harness them together in a way that seems natural, heavy, and hypnotic (...) the songs aren't clones of each other, and that's part of what makes the album one that's well worth your attention."
while musika.be and kvlt.pl give the album their maximum rates : 100/100 and 10/10 !!
"We Disappear" contains 6 monumental compositions "with beautiful, complex, rich, ringing soundscapes and throaty vocals, that will appeal to post and black metal fans alike" :
01. Mara
02. Fracture
03. Raising Barrows
04. Π
05. ХанТәңірі
06. Тәңірi
The sumptuous artwork was realized by famous French artist Dehn Sora (BLUT AUS NORD, ULVER...)
"We Disappear", released by Debemur Morti Productions, is available right now on Digipack CD, 12" LP and Bandcamp, iTunes, Deezer, Spotify...
Posted on
05-11-2018
| Category: Hegemone