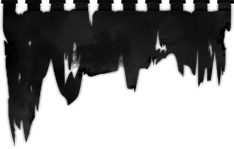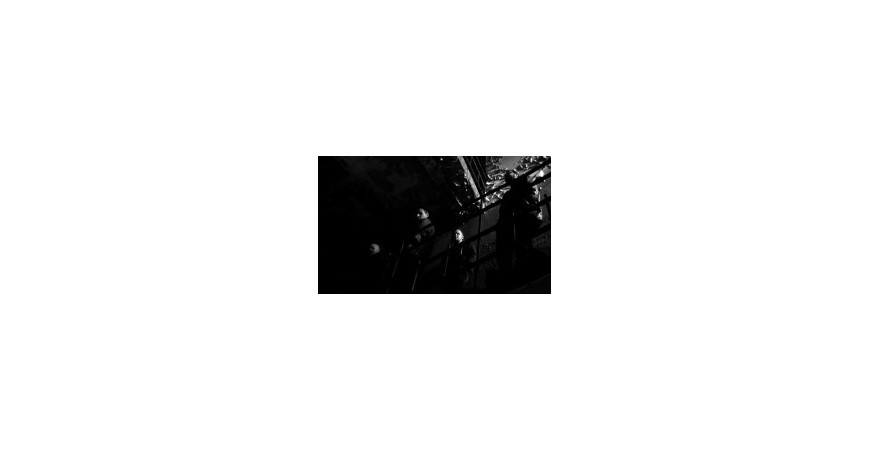 HEGEMONE unveil a first song
Polish quartet HEGEMONE are premiering "Π", a deeply immersive and intense song taken from their upcoming second album, "We Disappear".
At the crossroads of different scenes, HEGEMONE create, with talent, a fresh and intensely personal interpretation of Blackened Post-Metal.
This incredibly cinematographic tune is also available via the following media partners : Inferno (FI), Echoes And Dust (UK)​, No Clean Singing (US), Kvlt (PL)​, Legacy​ ​(DE)​, ​Antichrist Magazine (UA), Lords Of Metal (NL), ​Friedhof (ES)​, Horns Up (FR)​, Metal Italia (IT)​, Rocking (GR)​ and Ultraje (PT​).
This mesmerizing sonic journey is divided in 6 chapters :
01. Mara
02. Fracture
03. Raising Barrows
04. Π
05. ХанТәңірі
06. Тәңірi
The fascinating artwork was conceived by famous French artist Dehn Sora (BLUT AUS NORD, ULVER...)
| | |
| --- | --- |
| Digipack CD | Vinyl |
| | |
"We Disappear", scheduled for release on May 11th by Debemur Morti Productions, is available for pre-order on Digipack CD, 12" LP and Digital.
Posted on
03-28-2018
| Category: Hegemone