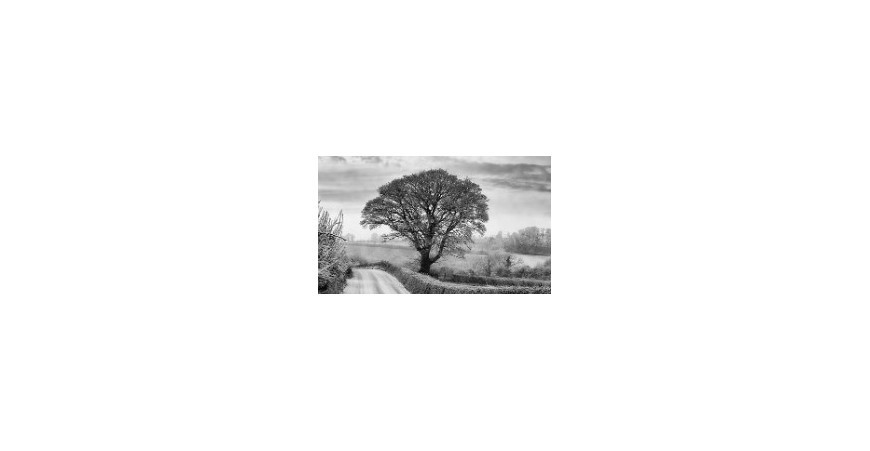 Of voids and vinyl and Vetus Obscurum
Of voids and vinyl and Vetus Obscurum; the ties that bind
My relationship with Debemur Morti Productions' head honcho goes back more than a decade. Although we exist in different countries and rarely see each other these days (we communicate via email exclusively), I would consider Phil to be a good friend. And I have nothing but the utmost respect for his label, which has always exercised the highest levels of quality control as well as unleashing some incredibly good Black Metal upon the unsuspecting masses.
Rewind eleven / twelve years: hordes such as Horna, Krohm, Tenebrae In Perpetuum and Kult were releasing full-lengths on the fledgling DMP and the former also put their names to a couple of excellent splits. I better not forget the stunning union between Nåstrond and Myrkr, nor the devastating trio of demo tapes from Slidhr, Rebirth of Nefast and Ars Diavoli. Even in its formative years, DMP was already a leader in the quality stakes. The vinyl releases were magnificent. I think we refer to it as noble vinyl.
Even though he went by the scarier moniker of Void at the time, myself and Phil got acquainted with one another (I think I made contact first, begging for some promos as I was wasting my time with a now-defunct Dutch webzine called Vampire Magazine at the time) and quickly formed a bond. We were into the same great music and had a common goal of spreading this art as much as possible.
He offered me a position in the label, composing the loquacious, rambling descriptions that accompanied each release, which also led to me doing some PR, helping with promo distribution, writing and editing texts, proof reading and sub-editing. Great releases came thick and fast ('Cursed, Scarred and Forever Possessed' and 'L'eterno maligno silenzio' were two of my favourites and they emerged in the same year of hate, 2009). I am proud to have played a role, albeit minimal, in those landmark Black Metal LPs.
Phil gave me a lot of free records over the years in return for my contributions. Fair to say I was over compensated.
Around this time, DMP was collaborating a little with Zero Tolerance magazine and this led to me scoring some work there. I did this for five or six issues, but before quitting I got to interview Max Cavalera and Jason Mendonça amongst others (there was an incoherent interview with Fenris, which never got published).
In 2009, Phil came over to Ireland twice. We drank a lot. Those were good times. We went to the Hill of Tara, Carlingford, The Spirit Store, lots of bars. Listened to Neurosis late into the night. Phil ate a lot of cashew nuts.
Later, when I took my kids to Eurodisney in Paris, Phil collected us at the airport and brought us to our hotel. I don't think our paths have crossed since but I'm sure we'll meet again one day.
In 2011, Phil had built my website for me and BlackMetalReviews was born.As time went on, I felt burnt out and uninspired writing those descriptions and scripts so I stepped aside. There were no hard feelings, though.
Our communications became increasingly sporadic. When we did speak, it was more often than not about Black Metal and Death Metal (as usual). You can't teach old dogs new tricks. Favours were exchanged and always reciprocated.
A couple of weeks ago, I received an email from an old friend asking me would I be interested in writing a blog as a mini collaboration between DMP and BMR. How could I say no?
The first instalment wrote itself. Looking out my living room window at some unseasonably snowy weather, I had an idea for the next one. More to follow…(hopefully)
Gerald from
BlackMetalReviews
Posted on
03-16-2018
| Category:
700
LEAVE A COMMENT