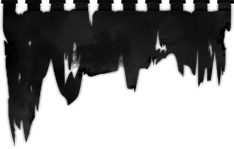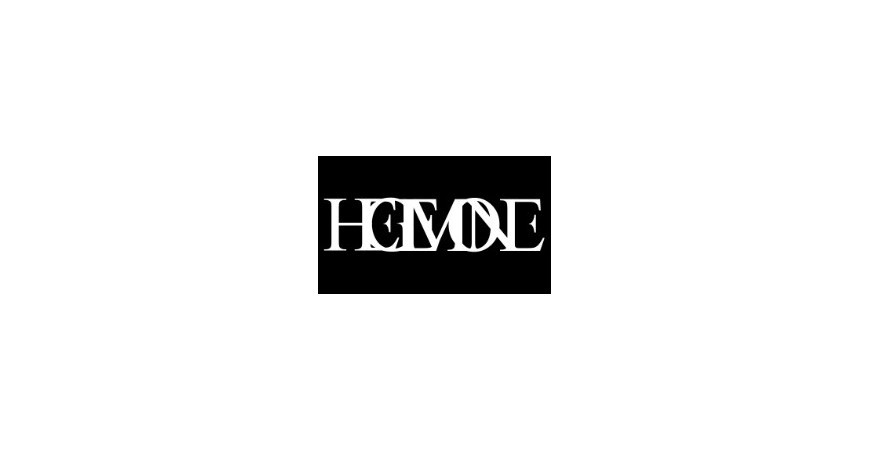 HEGEMONE join Debemur Morti Productions
We are proud to welcome a new promising band among the Debemur Morti Productions roster !
Furious, heavy, melancholic and psychedelic sounds are part of the complex and fascinating universe you'll witness in the music of the prodigious Polish band HEGEMONE.
Formed back in 2010, the talented quarted deliver a very personal interpretation of different musical spheres. Indeed, their Art navigate from deep and modern Black Metal to massive and devastating Sludge, from hypnotic Post-Metal to intense hallucinogenic soundscapes.
The band comment this inspiring collaboration : "We are really grateful and surprised by the upcoming cooperation with Debemur Morti Productions. It's really an honor for us to join a label which released so many albums that we blast through our speakers. Our journey continues..."
Hegemone will release their very promising second full-length abum in 2018. In the meanwhile, If you're not familiar with their music, you should urgently check their previous releases on Bandcamp.
Posted on
11-08-2017
| Category: Hegemone