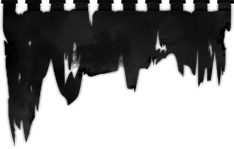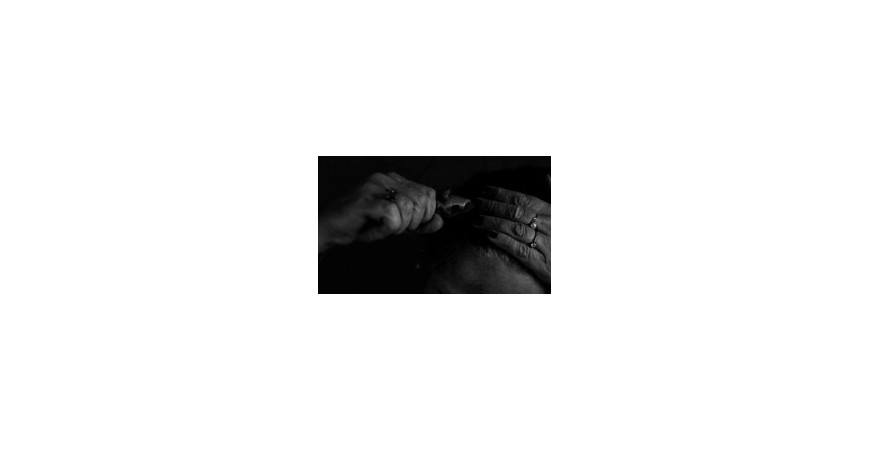 THROANE - New album out now!!
THROANE, the musical alter ego of French talented designer Dehn Sora, is now streaming its highly anticipated second album, "Plus Une Main A Mordre".
This intense new opus is listenable with the following media partners :
Antichrist Magazine (UA)
Legacy (DE)
Friedhof (ES)
Rocking (GR)
Ultraje (PT)
Cvlt Nation (US)
Musick Magazine (PL)
Power Of Metal (DK)
Horns Up (FR)
Echoes And Dust (UK)

The album contains 6 claustrophobic and hypnotic compositions :

01 - Aux Tirs Et Aux Traits
02 - Et Ceux En Lesquels Ils Croyaient..
03 - À Trop Réclamer Les Vers
04 - Et Tout Finira Par Chuter
05 - Mille Autres
06 - Plus Une Main À Mordre

The enigmatic artwork has been realized by Dehn Sora himself.
Drums on the album were performed by Gregoire Quartier of Cortez. "Plus Une Main A Mordre" features guest vocals by Colin Van Eeckhout (Amenra), Sylvain (Incivil Tragedis), and French graphic designer Valnoir. The album was produced, mixed, and mastered by Samuel Vaney at Lead & Sulfur Studio in Switzerland.


According to No Clean Singing "This is a record of cities as tombs, of failing industry, corroding capitalism, fractured lives, divided peoples, isolationism and lack".

"Plus Une Main A Mordre" is available right now on Digipack CD, Gatefold 12" LP and Digital edition. A t-shirt is also available here.
Posted on
10-20-2017
| Category: Throane