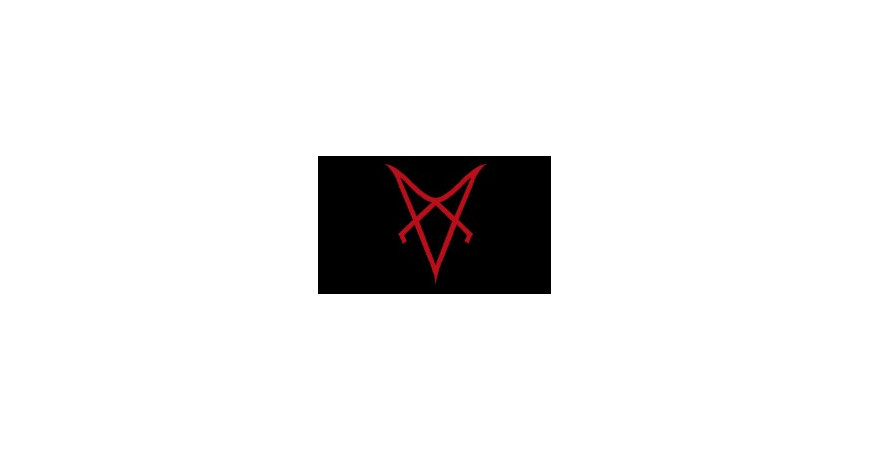 VASSAFOR - New album out now !!
This is the malediction you deserve !
We give you the perilous opportunity to discover the eagerly awaited new VASSAFOR album, the sonic occultists from NZ, soberly entitled "Malediction".
It's an understatement to say that the medias have nothing but praises for this monumental new offering :
A serious contender to the throne this year ?
The only way to find out is to listen to this monstrous album right now through one of our partners : Friedhof (ES), Lords Of Metal (NL), Antichrist Magazine (UA), Ultraje (PT), Musick Magazine (PL), Rocking (GR) or Horns Up (FR).

"Malediction" contains 50 minutes of pure malevolence :

01. Devourer Of A Thousand Worlds
02. Emergence (Of An Unconquerable One)
03. Elegy Of The Accurser
04. Black Winds Victoryant
05. Illumination Of The Sinister

The magical artwork was crafted by David S. Herrerías (NIGHTBRINGER, AKHLYS).

"Malediction" is available now through Debemur Morti Productions on Digifile CD and digital. The vinyl edition will be released by Iron Bonehead Productions early November. A t-shirt is also available.
Posted on
10-13-2017
| Category:
799
LEAVE A COMMENT