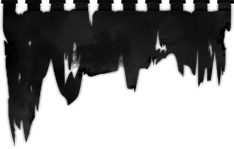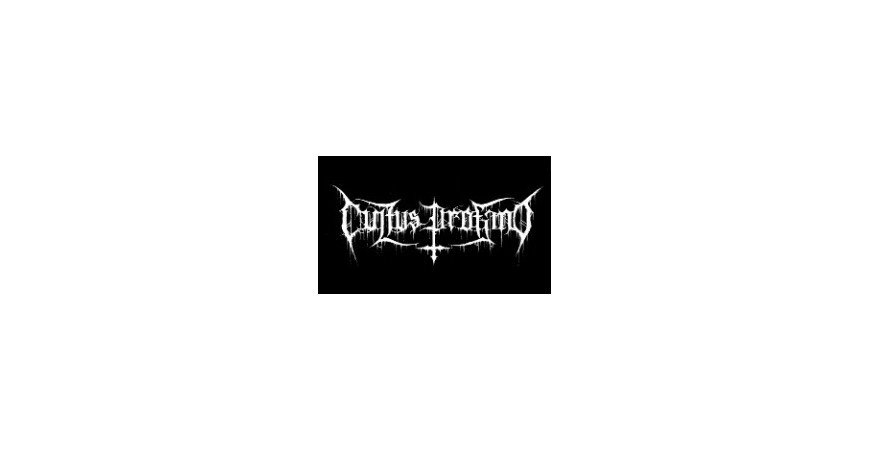 CULTUS PROFANO join forces with Debemur Morti Productions
Once again, Debemur Morti Productions is proud to dig deep into the grim roots of Pure Black Metal Underground. A travel back to 1992 ! We bring forth the unholy American horde CULTUS PROFANO.
Blessed with strong personality but without frills, CULTUS PROFANO's tenebrous music is a cold and majestic celebration of Black Metal in its purest form - the band are worthy heirs to the great old ones. Their underground sound rises from the depths to soar in darkness !
CULTUS PROFANO are currently busy recording their first full-length which we will release in 2018.
In the meanwhile, their first demo (2016), entitled "Sacramentum Obscurus", is available for free download at https://goo.gl/itrW9F
Don't miss the opportunity to discover this funereal universe, a glorious step back to the delicious coldness of the '90s !
LEAVE A COMMENT