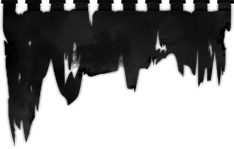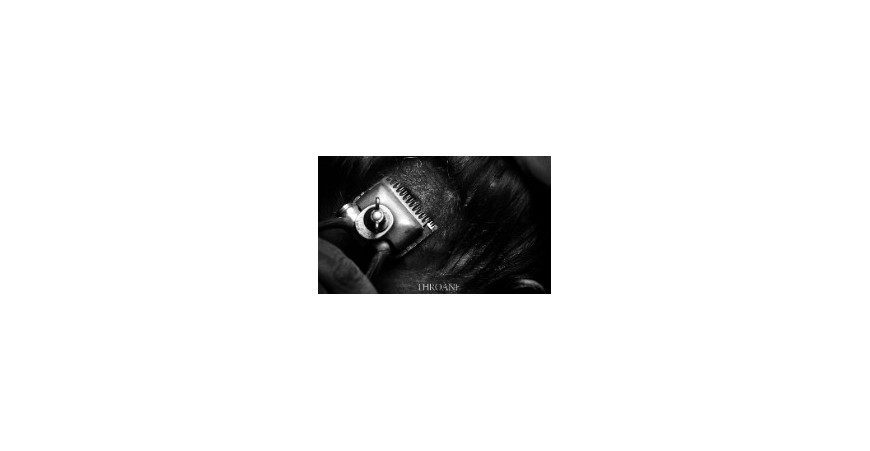 THROANE - New album details unveiled
THROANE, the creature of enigmatic photographer/illustrator/designer Dehn Sora (BLUT AUS NORD, ULVER) is about to offer the world one of the most stunning trips of the year.

Indeed, the highly anticipated second album of this fascinating project, entitled "Plus Une Main A Mordre", is scheduled for release on October 20th wordwide by Debemur Morti Productions.

Mixing darkest Industrial and Post-Hardcore, grey Doom and Post-Black Metal, this truly frightening masterpiece contains 6 abyssal compositions :

01 - Aux Tirs Et Aux Traits
02 - Et Ceux En lesquels Ils Croyaient..
03 - À Trop Réclamer Les vers
04 - Et Tout Finira Par Chuter
05 - Mille Autres
06 - Plus Une Main À Mordre

To arouse your curiosity, THROANE has recently revealed a short intriguing video trailer :



The enigmatic artwork has been realized by Dehn Sora himself. You can see the front cover below :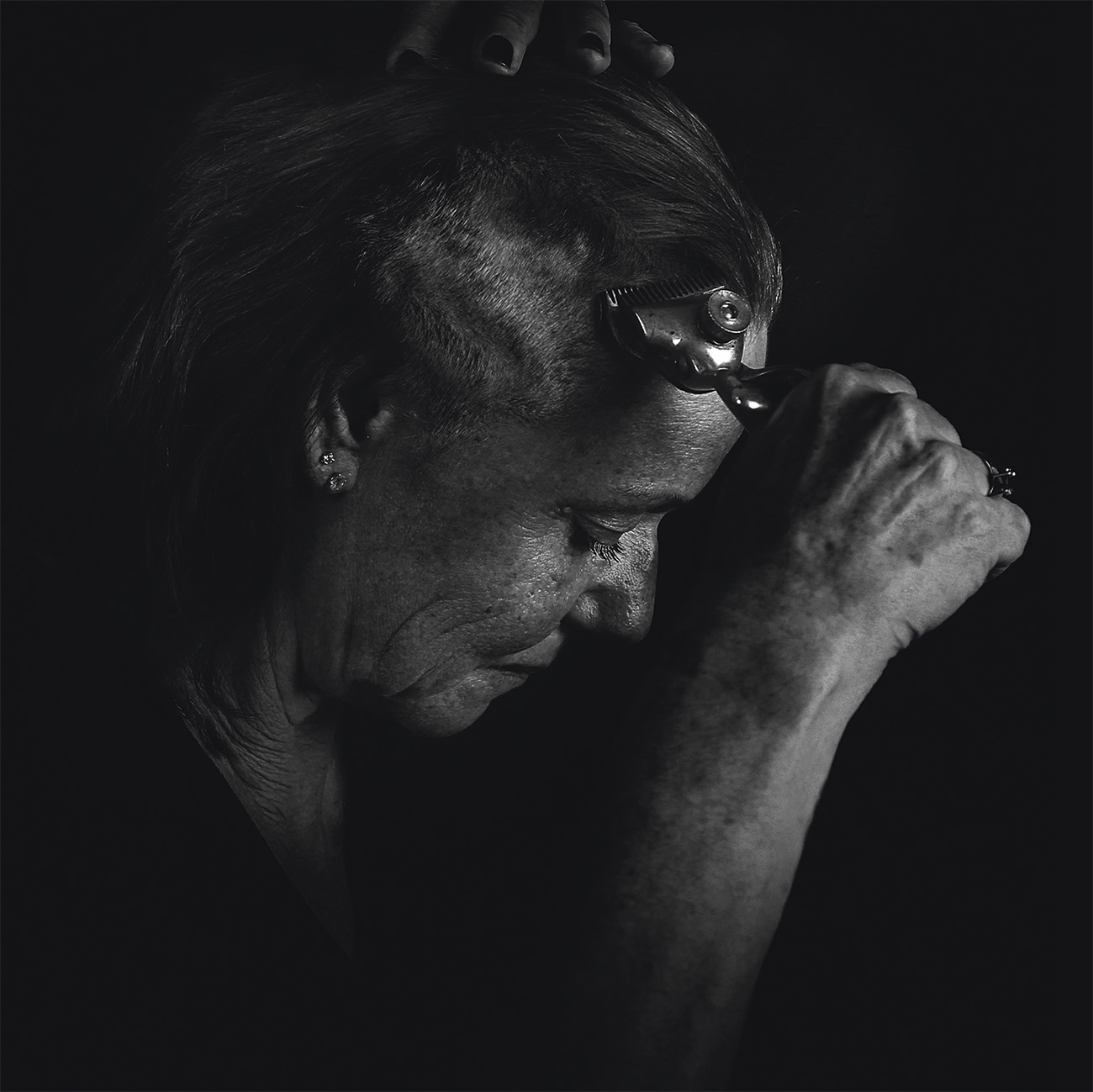 "Plus Une Main A Mordre" is available for preorder right now on Digipack CD, Gatefold 12" LP, Special edition Gatefold 12" LP and Digital edition. A t-shirt is also available here.
Posted on
08-21-2017
| Category: Throane