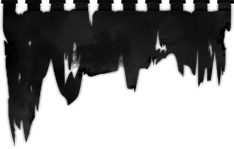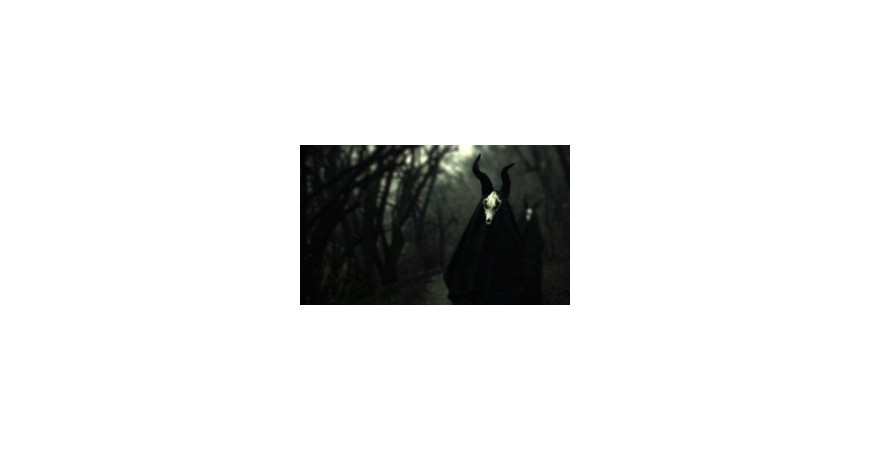 WHITE WARD sign with Debemur Morti Productions
Debemur Morti Productions is proud to announce the signing of the Ukrainian explorators WHITE WARD. Formed back in 2012 in Odessa, and taking root in raw depressive Black Metal, the band creates a uniquely stunning mix of Post-Black Metal, depressive, deeply emotive soundscapes and mind-blowing Dark Jazz atmospheres utilising perfectly fitting saxophone themes.

In the coming weeks we will unveil the ground-breaking approach of this talented sextet but in the meanwhile you might want to check their older material, gathered on the "Origins" compilation. Do not be hasty in judging WHITE WARD on these tunes alone though. Indeed, their Art shaped into something pretty different nowadays.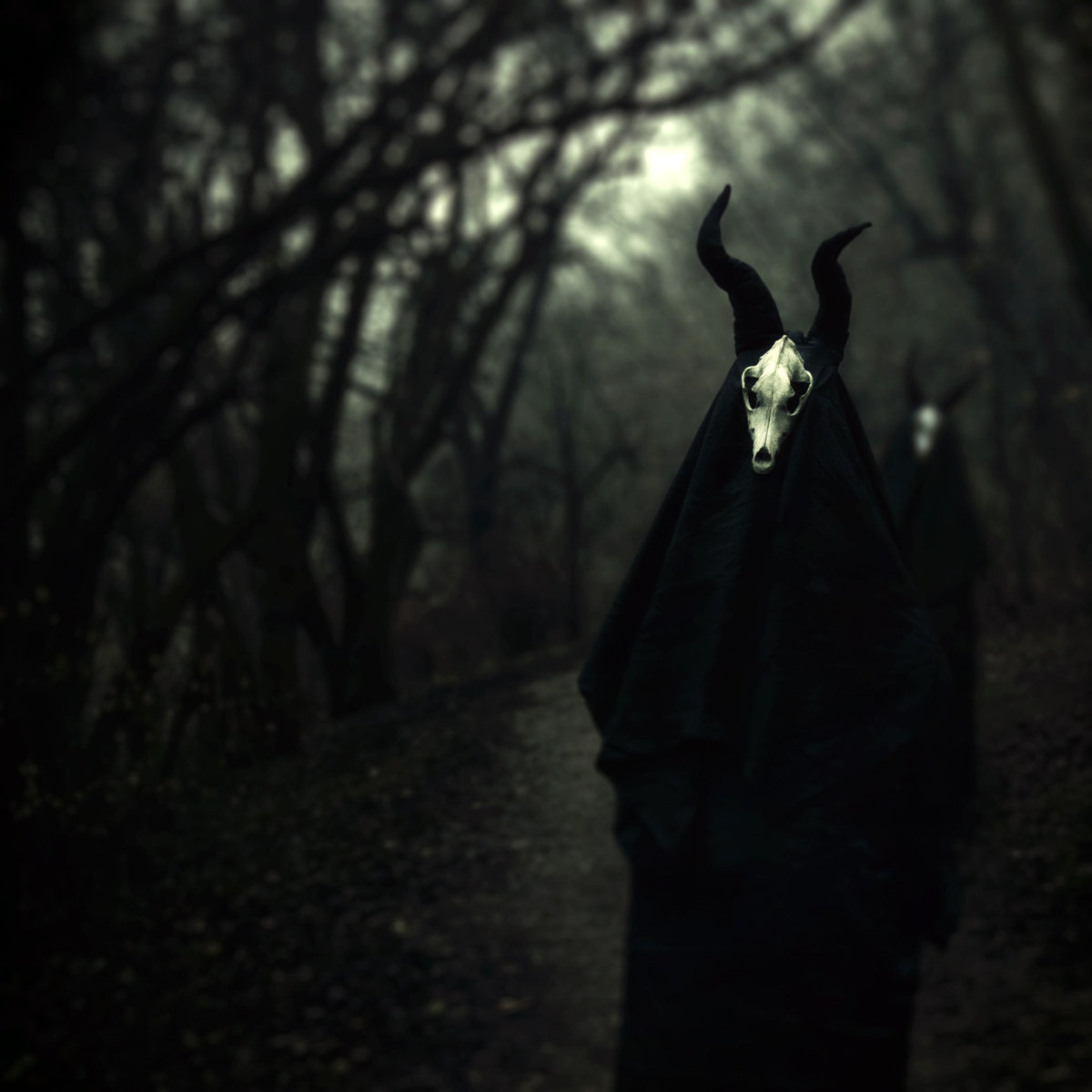 Their outstanding debut opus will contain 6 fascinating hymns :

1 - Deviant Shapes
2 - Stillborn Knowledge
3 - Homecoming
4 - Rain as Cure
5 - Black Silent Piers
6 - Futility Report

The intriguing cover is the work of the exceptionally talented photographer Olia Pishchanska.

"Futility Report" will be released later in 2017 on Digipack CD, 12" LP and Digital.
Keep tuned for more news very soon...