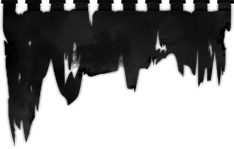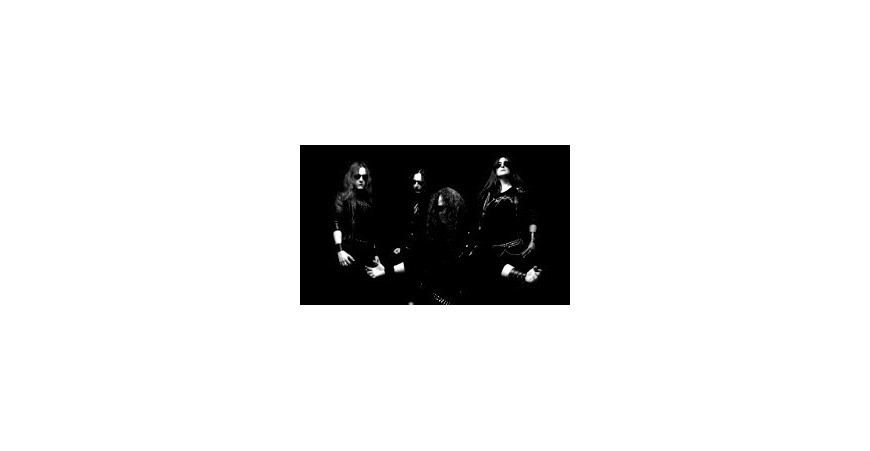 AU CHAMP DES MORTS - Recording debut album
AU CHAMP DES MORTS - the amazing French band whose 2016 debut 7" EP "Le Jour Se Lève" made a great impression upon the Extreme Metal scene - are currently ensconced in Drudenhaus Studio (ANOREXIA NERVOSA, ALCEST) recording their highly anticipated debut full-length album.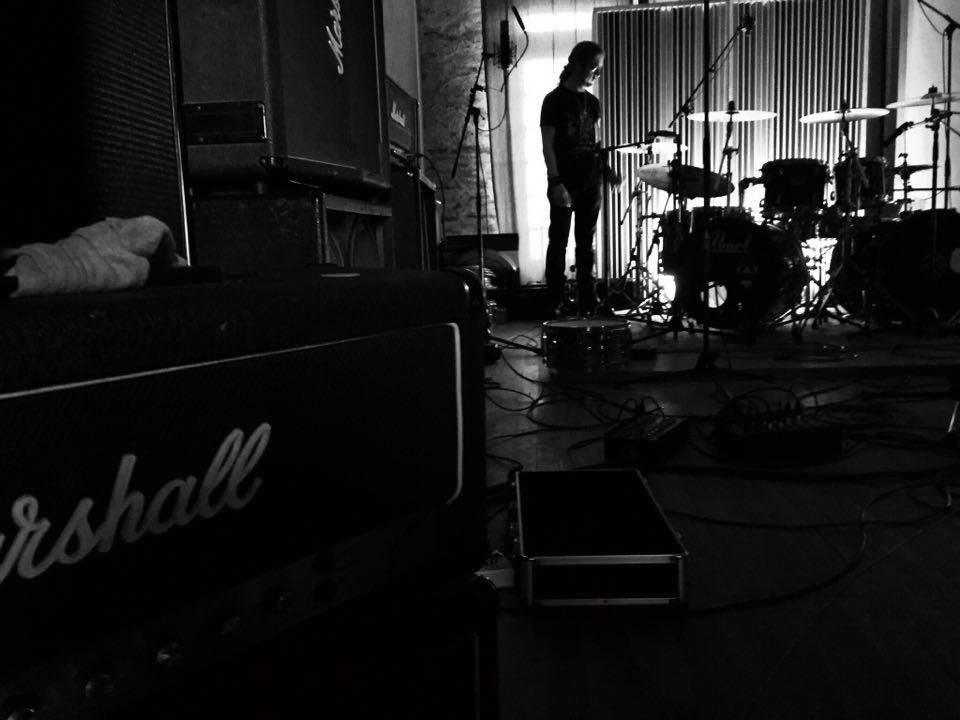 The band share their first impressions with us:

"Back to basics: our debut album recording sessions just started at Drudenhaus with ol' f(r)iend Neb Xort on board! We're ecstatic to finally turn all those hard hours spent working into concrete stuff you should hopefully be able to sample within a few weeks."




While we wait for this gem to blow our ears, you can enjoy the band's unique and stunning mix of Old School and Post Black Metal, early Hard Rock and Cold Wave by listening to the critically acclaimed "Le Jour Se Lève":



It is also available as a limited 7" EP.

More news soon...